HEALTH DIGITAL & CLOUD SOLUTIONS
Euris supports the deployment of innovative services of Life Sciences companies, healthcare insurers & e-health service providers.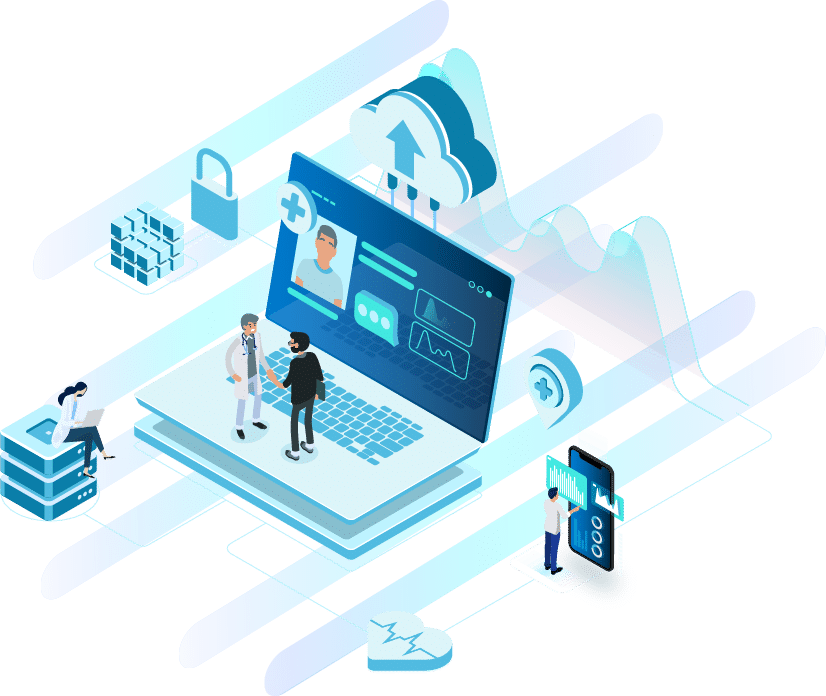 Solutions for pharmaceutical and medical devices companies: Netreps CRM, Smartcontent CLM, Smartpatient PRM.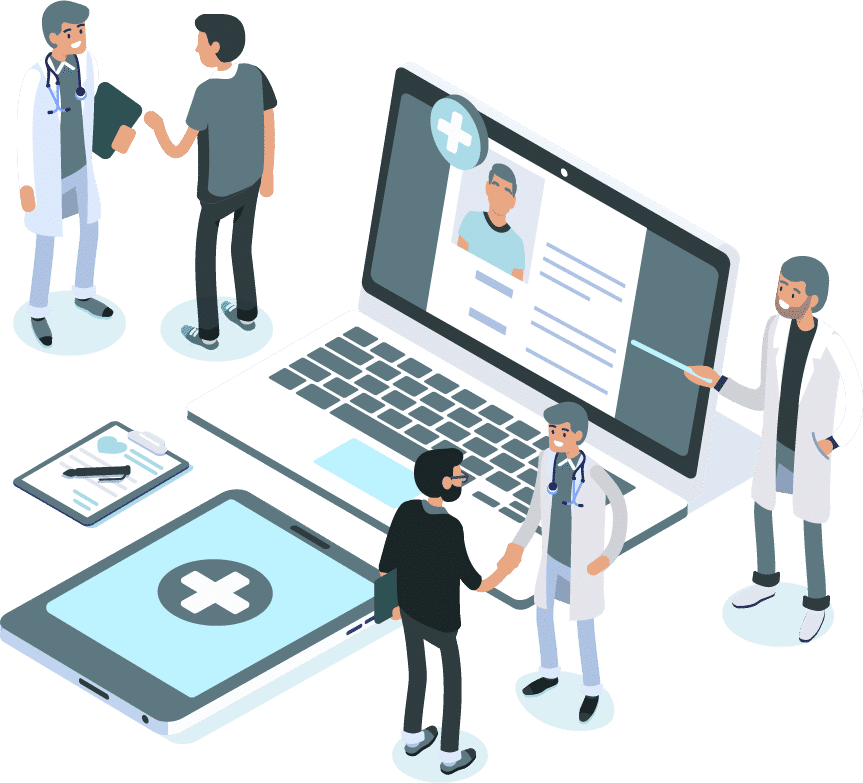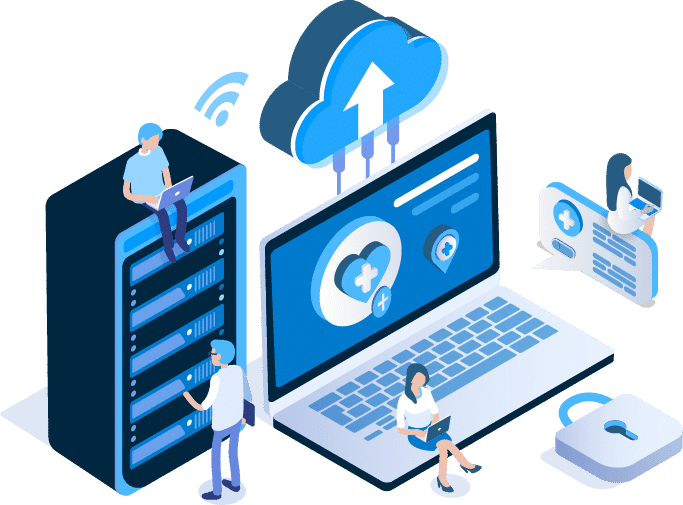 GLOBAL HEALTH DATA HOSTING INFRASTRUCTURE COMPLIANT WITH LOCAL REGULATIONS: HDS / GDPR / ISO 27001 (EUROPE), HIPAA (USA), CSL (CHINA).
COMPLETE CATALOG OF READY-TO-USE SERVICES FOR YOUR E-HEALTH PROJECT : STRONG AUTHENTICATION, ANONYMIZATION, IOT, TELEMEDICINE, LOG, WEB APPLICATION FIREWALL.