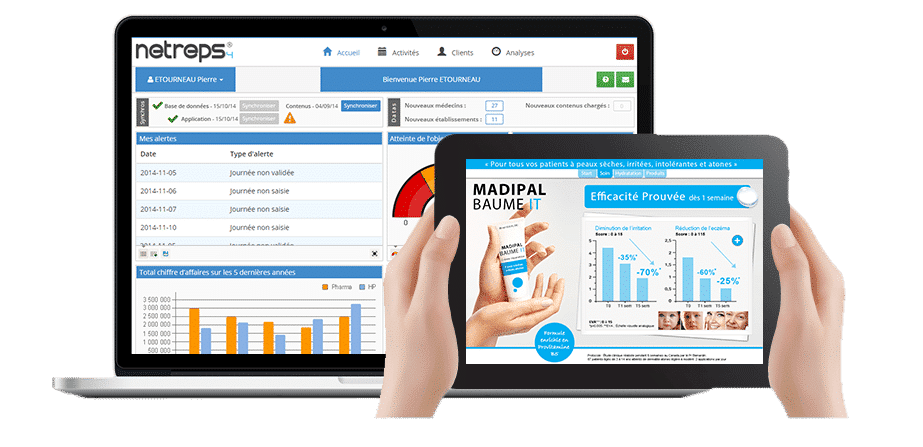 The Suite SmartReps®
Are your reps tired of having to navigate between several apps? Do they really use these apps? Sales and marketing tools for med, hospital and pharmacy reps should be adapted to their fieldwork.
That's why, SmartReps® combines in one single interface all necessary marketing and sales tools for med and pharma reps, from activity planning to training and digital presentations, with a great and enjoyable user experience. Contact us for a demo and you will see how we can make your reps smile again.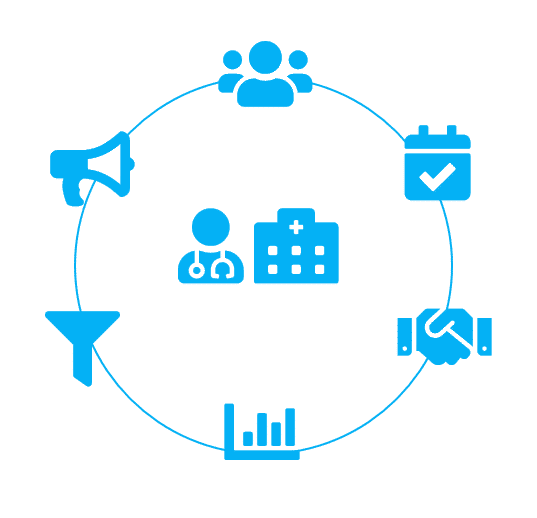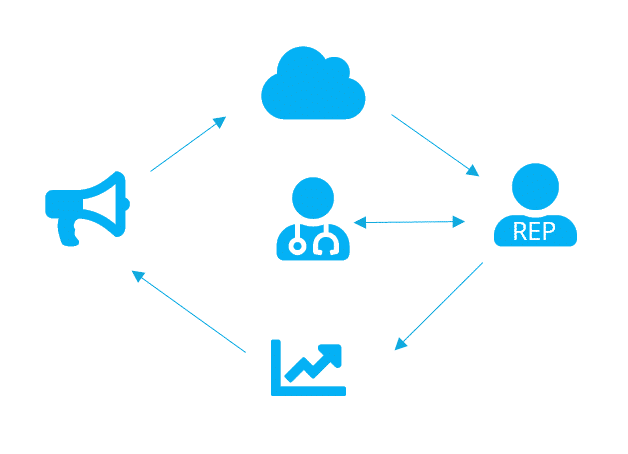 Do you need a team to consolidate your CRM & CLM data? Do your reps find the data in the same user interface? Can you build your own KPIs?
Our Business Intelligence (BI) engine will help you to tackle this issues. We build tailor-made graphical KPIs for reps and managers and we can even cross information with external data such as sales. We display all information tracked from activities, presentations, questionnaires, surveys training and display them in intuitive dashboards.
Our Patient Relationship Management solution provides new healthcare services and channels to interact with patients: patient file sharing, telemedicine, appointment management, etc. We provide personalized digital experience and real-time communication.
Data intelligence plateform for Life Sciences Industry that captures the needs of your customers, detect market insights and improves your digital performance.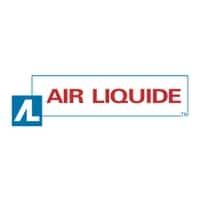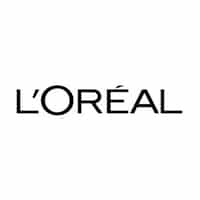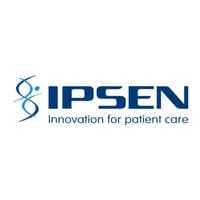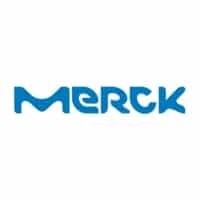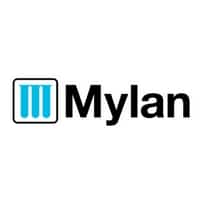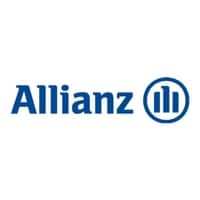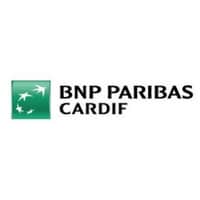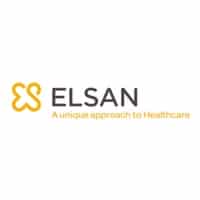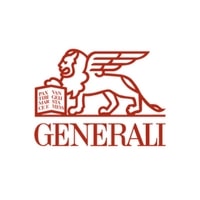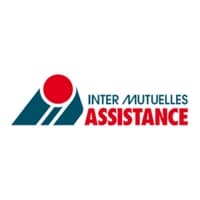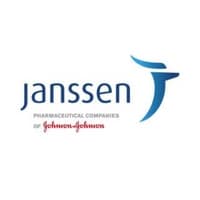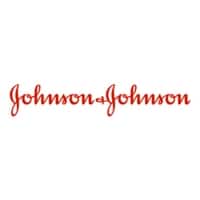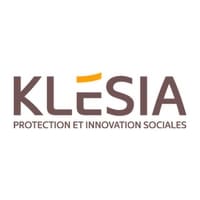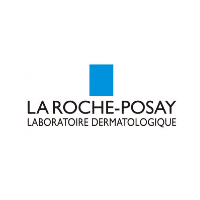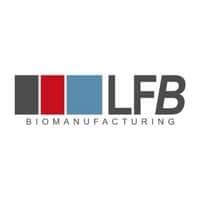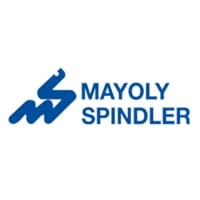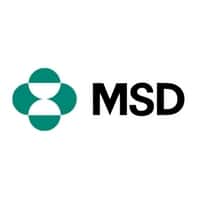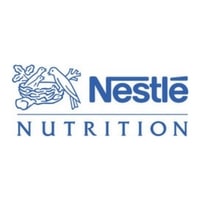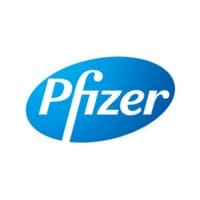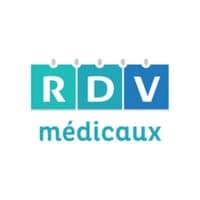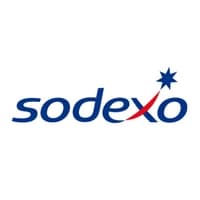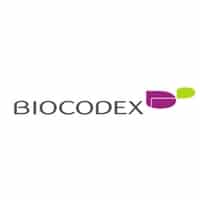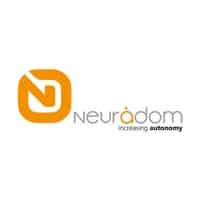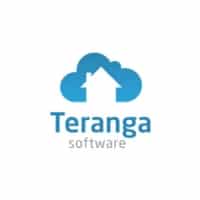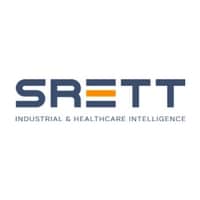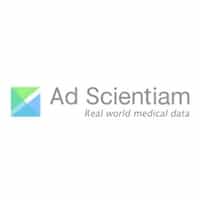 Discover our other solutions