Digital Solutions for Life Sciences Industry
Empower your medical and pharma representatives with SmartReps
SmartReps enables field sales reps to effectively manage their interaction with healthcare professionals while optimising sales performance. The whole CRM Pharma is dedicated to Life Sciences Industry and was built to enhance field reps effectiveness.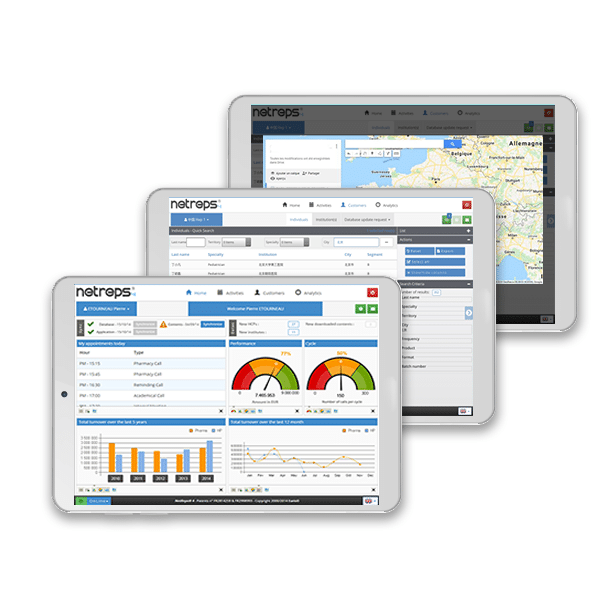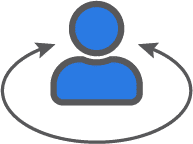 CRM & Customer Intelligence
SmartReps perfectly matches the operational needs of medical sales representatives and adapts perfectly well to your commercial activity. Whether online or offline, reps can leverage CRM Pharma and historical visit data to prepare calls and personalize each HCP interaction. It's time to give your medical, hospital or pharmaceutical representatives, the means to succeed!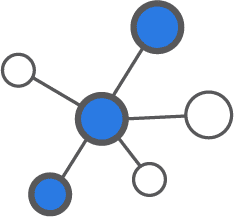 Multichannel Customer Engagement
Smartreps give field reps all tools they need to interact with HCPs through different channels for a seamless and personalized omnichannel experience. Whether face-to-face or virtually, reps can always deliver the most relevant message to HCPs.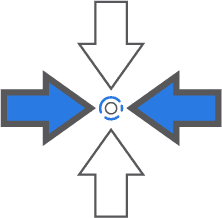 Data Collection & tracking
With Smartreps, field reps can collect and capture any relevant information from HCP. With just a few clicks, data from every interaction is synced to  our pharmaceutical CRM software.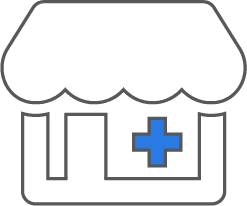 Point of Sales Management
Within the retail space, whether online or offline, reps can capture and consolidate vital information such as shelf space, turnover, stock level. Order Taking has never been so easy for reps and retailers. Connect our modules with any ERP so as to benefit from 360 information sharing from order taking to delivery.
The best software for pharmaceutical & medical Devices Companies

"We appreciate their support on topics very specific to China"
Euris China has been our supplier on digital promotion and commercial excellence topics for more than 4 years. Euris China is the right mix between a global company which is professional and structured, and a local supplier which is agile and experienced. We appreciate their support on topics very specific to China, such as territory management or HCP digital engagement. Their solutions are very mature, respecting the compliance regulations, with a strong back office and a high user acceptance rate.
Ms. Huang – IPSEN China CRM Manager
discover our other solutions