CONNECT THE WORLD
to healthcare
We believe Connected Health is a critical component of change in Healthcare.
So we provide healthcare industry with a complete chain of value, from cloud to digital solutions.
Our goal is really to connect the world to healthcare, anytime anywhere, while protecting patients and enabling health. 
Thanks to a unique Marketplace, we propose a full range of services, technologies and interoperable solutions to facilitate the deployment of eHealth projects : strong authentication, hybrid cloud, Iot, AI, Telemedicine…
With a subsidiary in Shanghai and operating in more than 50 countries, Euris Group continues its international expansion. We are continuously looking for new talents to support our growth in a booming digital ecosystem.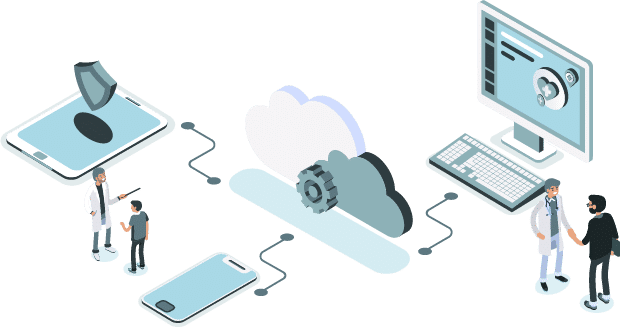 Projects deployed around the world: Europe, Asia, America, Africa.
A team of experts specialized in connected health and vertical pharma.
Products and services integrating new cloud & digital technologies.
Global Compliance: Europe (HDS & ISO 27001, GDPR), US (HIPAA), China (CSL).
TAILORED TO YOUR INDUSTRY



PHARMACEUTICAL LABORATORY

EURIS

AT THE HEART OF A BOOMING

E-HEALTH

ECOSYSTEM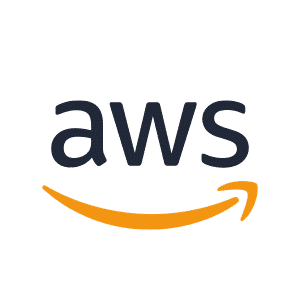 AWS and Euris meet the needs of life sciences companies, insurers and e-health service providers by helping them store, process, transmit and securely analyze personal health data. Coupled with the advanced solutions and capabilities of Amazon Web Services, Euris offers you the best compromise for mastering end-to-end data and ensuring secure management of health data.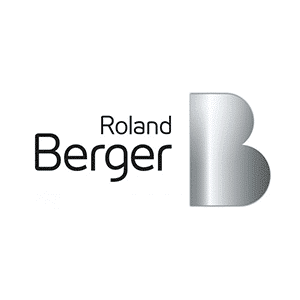 A data-driven strategy focused on the customer experience (healthcare professionals & patients) is a great opportunity for the Life Sciences industry. Roland Berger and Euris help pharmaceutical and medical device industry to better understand, target, engage and retain HCPs and patients through digital solutions and an effective data management.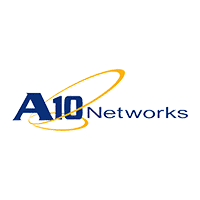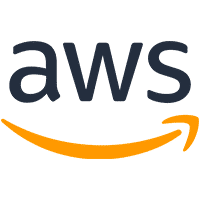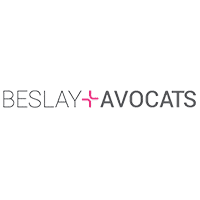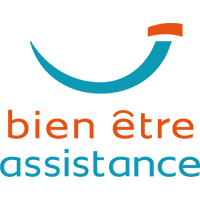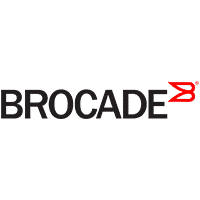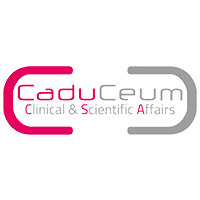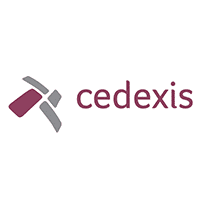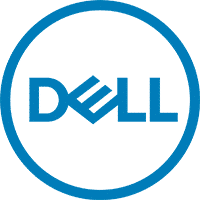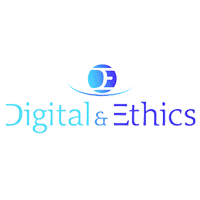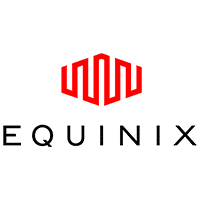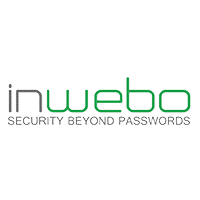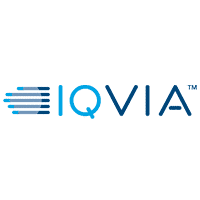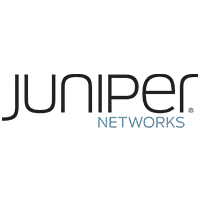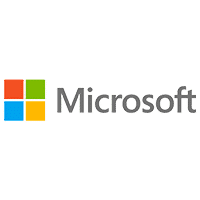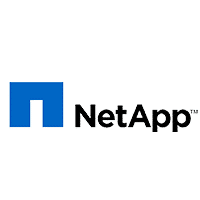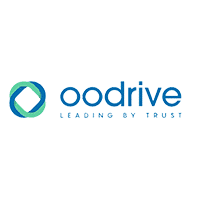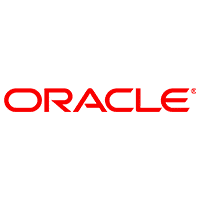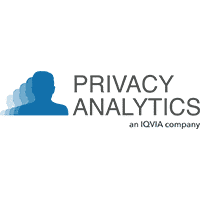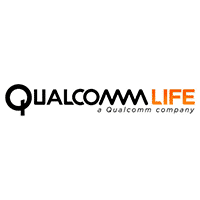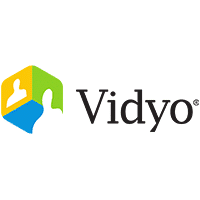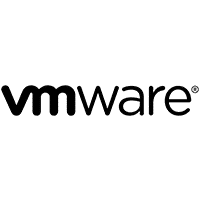 To strengthen our position and to respond to connected health challenges, Euris is looking for talented people to join its agile structure in a fast-growing environment in Paris or Shanghai : IT development, project management, marketing, business development, administration …
FOLLOW US ON

SOCIAL NETWORK