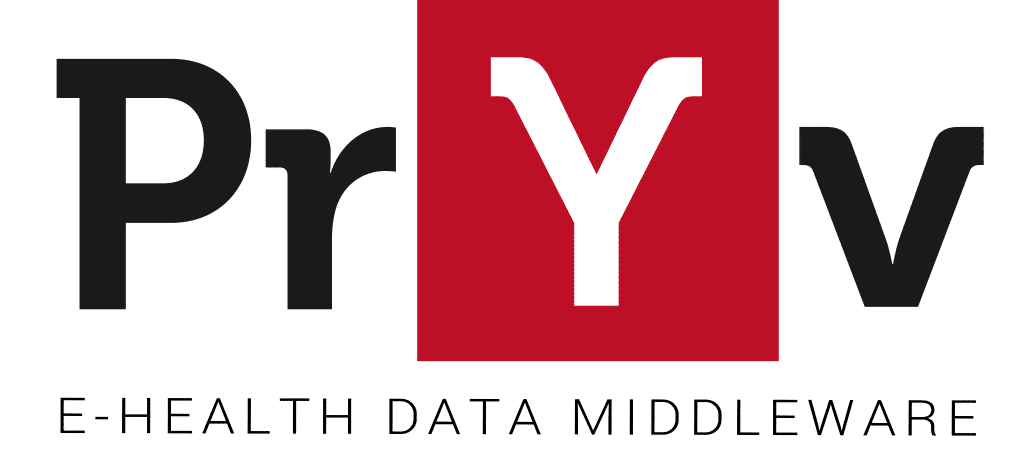 Simplify data health management with a ready-to-use solution in compliance with UE, US and China regulations.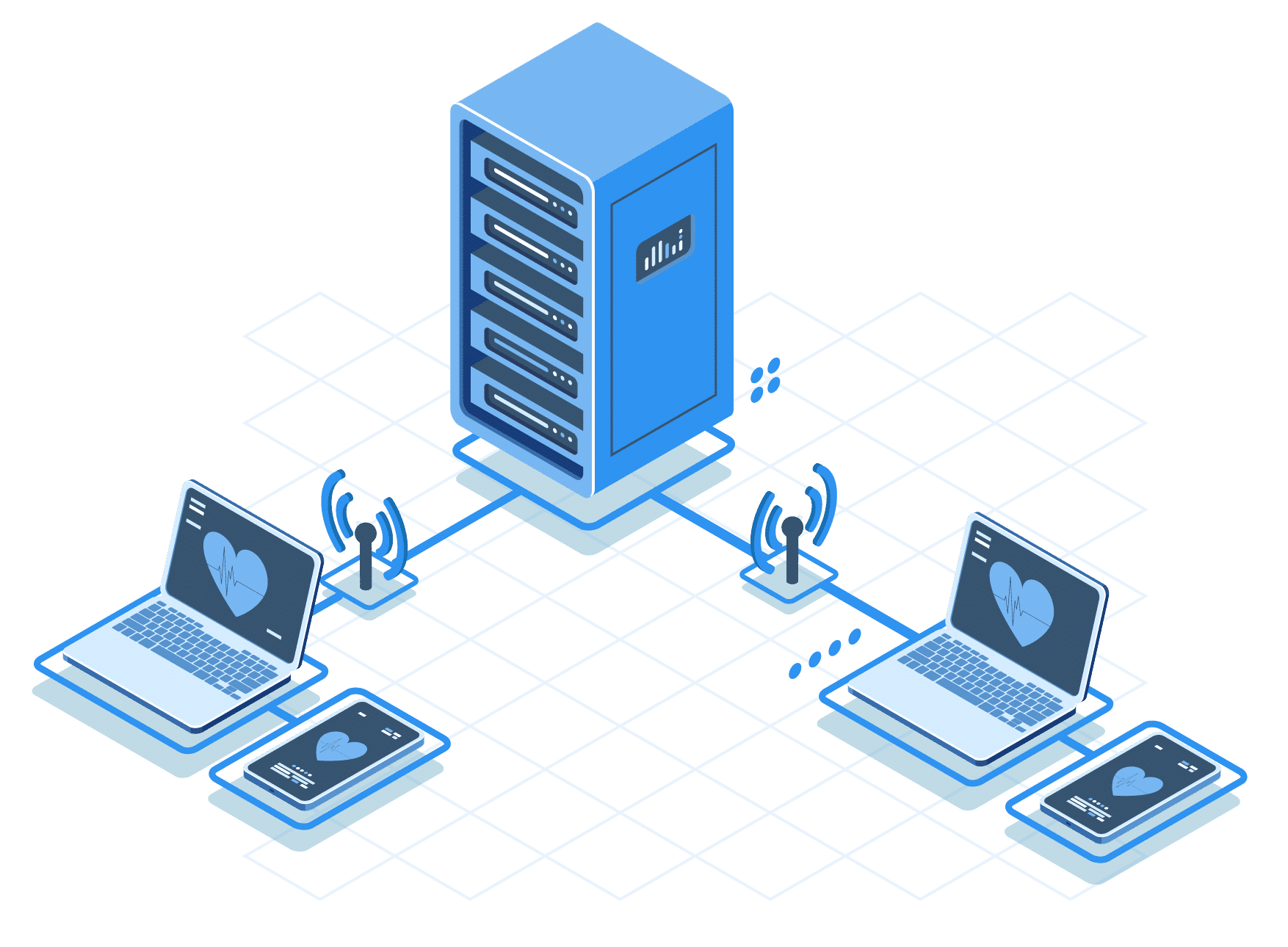 Euris Health Cloud® Privacy, ready-to-use, complete and scalable solution.
Euris Health Cloud® PRIVACY is a health data lifecycle management platform, specifically designed for developers to create and scale solutions with global compliance.
Euris Health Cloud® and Pryv combine their expertise to offer a data lifecycle management middleware to the healthcare industry.
From managing the consents during data collection, to data storage and the generation of DCPR and HDS compliance audit reports, Euris Health Cloud® Privacy allows you to manage Personal Health Data (PHD) in compliance with global compliance and multi-jurisdictional regulations: EU (DCPR, HDS & ISO27001), US (HIPAA) and China (CSL).
Multiple and simple benefits
DSCP lifecycle management: creation, storage, sharing and deletion
Pre-built Global Compliance Services – Dynamic Consent Management
Ease of integration and configuration
Integrated Connectivity and Interoperability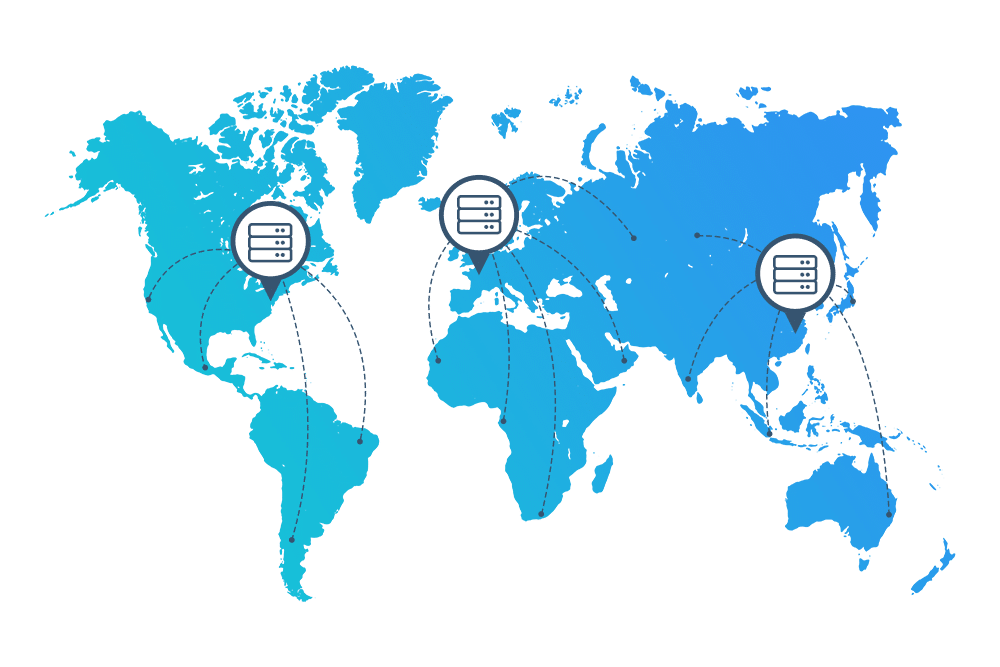 Benefits for your e-health projects
Overall compliance.

Reduces your development costs and accelerates your Time To Market (TTM).

Turns compliance into a competitive advantage.

PAllows you to focus on your core business.
Benefit from a team of experts in health IT project for more than 20 years
Data security & global compliance : EU (HDS & ISO 27001), US (HIPAA), China (CSL & PHIMM)
Projects deployed around the world: Europe, Asia, America, Africa.
High availability architecture, 99.9% SLA, 24/7 outsourcing
PROTECTION OF YOUR PRIVATE DATA
Availability, Integrity, Confidentiality, and Auditability of Health Data
An infrastructure-as-a-Service providing cost-effective, flexible and functional solutions