You are a pharmaceutical laboratory
With more than 20 years of experience in digital transformation of healthcare companies, Euris provides innovative digital & cloud solutions dedicated to the needs of Life Sciences industry.
Dozen of pharmaceutical companies already trust us. Among them …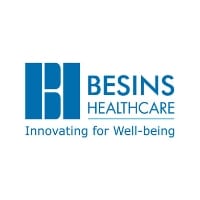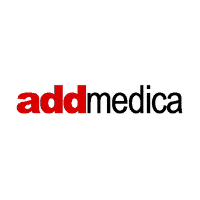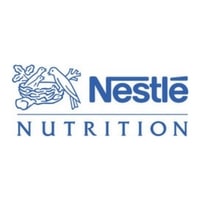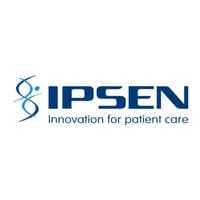 Benefit from cloud & digital solutions dedicated to pharmaceutical & biotech laboratories.
Nowadays, a global "data-driven" strategy becomes an essential ally, to respond to the requirements of healthcare professionals, patients and new digital uses in medical promotion (thanks to the breakthrough of Big Data, AI and machine learning).
To keep up, pharmaceutical companies must resolutely be part of this dynamic by deploying industry-specific business solutions to provide personalized services to HCPs and patients. The deployment of cloud solutions compliant with health data regulation must also be taken into account in order to understand the new digital challenges.
As a healthcare IT group, Euris is committed to your success in this digital transformation through the deployment of digital solutions: patient programs, digital tools for your sales force, innovative tool to improve the impact of your messages to healthcare professionals , … Under our "Health Cloud" offers, discover also our infrastructure solutions, which can meet your challenges of collecting, processing and sharing healthcare data.
CLOUD & DIGITAL SOLUTIONS FOR PHARMACEUTICAL & BIOTECH LABORATORIES
SmartReps enables field sales reps to effectively manage their interaction with healthcare professionals while optimising sales performance. The whole software suite is dedicated to Life Sciences Industry and was built to enhance field reps effectiveness.
SmartTeam enables sales & operation managers to monitor and enhance teams performance. Implement data-driven strategies and transform your data into actionable insights! We have built the whole software suite with Life Sciences managers.
SmartContent enables marketing teams to effectively engage with healthcare professionals, through a seamless and personalized experience. You don't need anymore of certified digital agencies to create your own content! Take back control of your marketing tools and expenses.
Patient Relationship Management solution providing new high value-added services to healthcare professionals and patients through a "patient-centric" strategy.
Euris gives you support in all your healthcare it projects