Health Cloud® dynamic Anonymization is a SQL queries anonymization tool.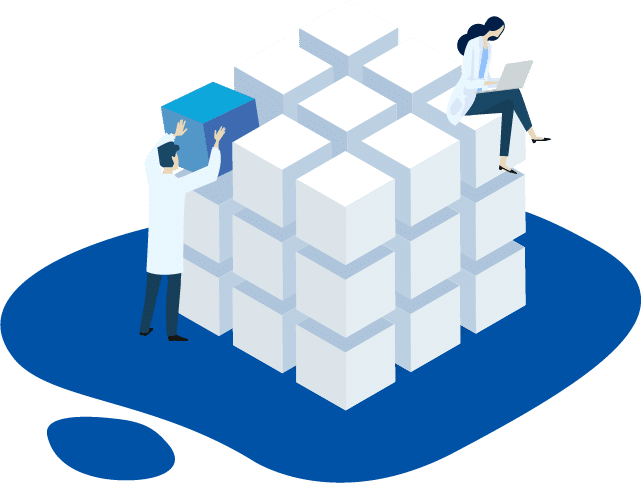 Euris Health Cloud® dynamic ANONYMISATION, OPTIMISE the analysis of your health data thanks to a SQL queries anonymization solution.
Euris Health Cloud® and Aircloak combine their expertise in order to offer healthcare
companies an interface to anonymize SQL queries' results in real time.
The Health Cloud® SQL Anonymization solution works in 4 steps:
Your health database is hosted in the Health Cloud® secure infrastructure (HDS, GDPR and ISO 27001 certified)
The client sends its SQL queries to the database
Aircloak software intercepts query results and anonymizes them
The client receives totally anonymous and shareable results.
BENEFITS FOR YOUR E-HEALTH PROJECTS
Improve supervision and reduce costs when sharing data with
third parties.
No specific knowledge about securing or anonymizing data is necessary to
work on sensitive data
HDS, GDPR, HIPAA & CSL certified infrastructure
Develop new business models and services based on data without compromising user privacy

Benefit from a team of experts in health IT project for more than 20 years.
Data security & global compliance : EU (HDS & ISO 27001), US (HIPAA), China (CSL & PHIMM).
Projects deployed around the world: Europe, Asia, America, Africa.
High availability architecture, 99.9% SLA, 24/7 outsourcing.
PROTECTION OF YOUR PRIVATE DATA.
Availability, Integrity, Confidentiality, and Auditability of Health Data.
An infrastructure-as-a-Service providing cost-effective, flexible and functional solutions.