Operate personal health data all around the world with our global compliant CDN network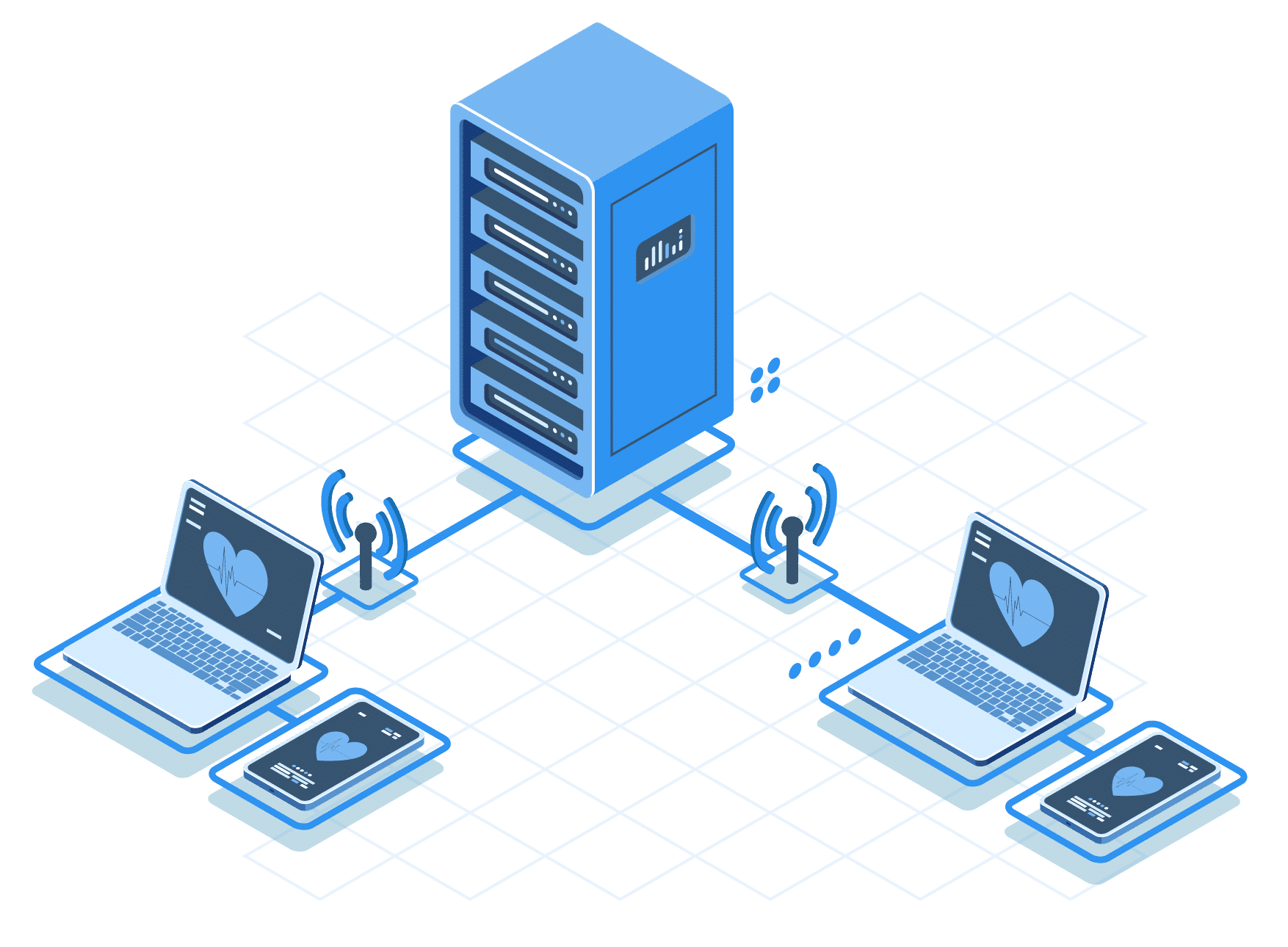 Health Cloud® CDN, a unique compliant network for health data
Speed ​​up the delivery of your e-health applications around the world
A CDN (Content Delivery Network) service is essential if you want to enter new markets while optimizing the cost in deploying your site or e-health application.
With Health Cloud® CDN, accelerate your data flow and distribute the static contents of your applications all around the world. This solution is compliant with health data hosting certifications.
Improve your customer experience
Optimizing load time of static pages is crucial to improving the user experience: downloading videos and images, CSS, javascript, and more.
Thanks to Health Cloud® CDN, the loading speed of your site or application is multiplied. Static contents are saved in the cash memory and can be broadcast without using the hosting servers. Benefit from a faster website and better SEO on search engines.
Ensure the security of health data
Health Cloud® allows you to strengthen the security of data and your e-health applications. Health Cloud® infrastructure and processes comply with HDS & ISO 27001, HIPAA in the USA and CSL in China, ensuring maximum protection of the most sensitive data.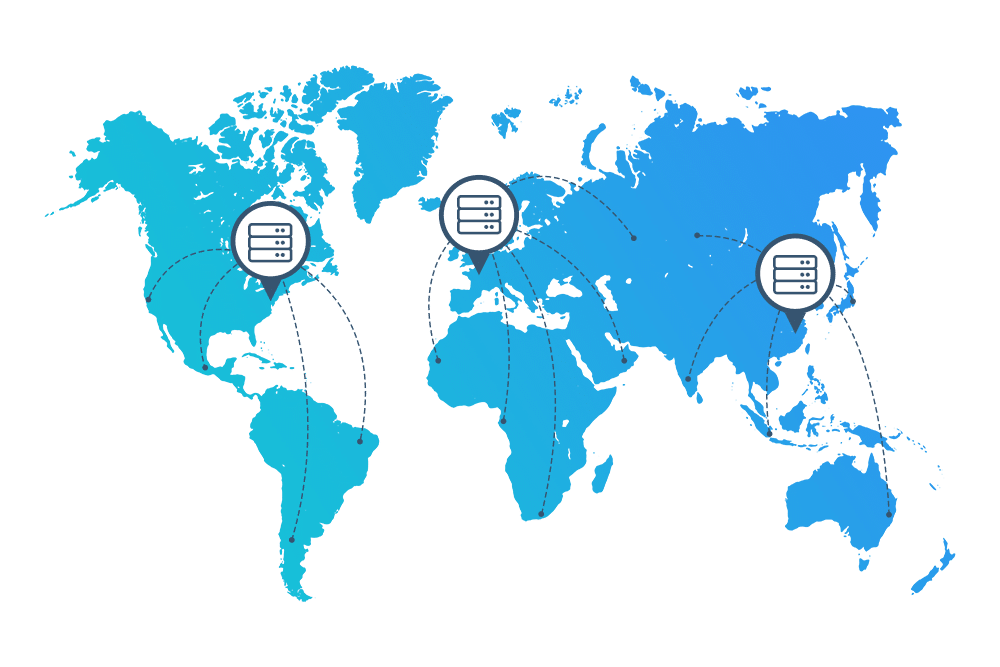 Speed, security and performance
Global compliance with healthdata regulations : availability, integrity, confidentiality and auditability of the hosted data.

Maximum legal and technical security.

Range of services available.

Cost optimization.
Benefit from a team of experts in health IT project for more than 20 years
Data security & global compliance : EU (HDS & ISO 27001), US (HIPAA), China (CSL & PHIMM)
Projects deployed around the world: Europe, Asia, America, Africa
High availability architecture, 99.9% SLA, 24/7 outsourcing
Protection of your private data
Availability, Integrity, Confidentiality, and Auditability of Health Data
An infrastructure-as-a-Service providing cost-effective, flexible and functional solutions