Digital Solutions for Life Sciences Industry
Empower your marketing team with

SmartContent
SmartContent enables marketing teams to effectively engage with healthcare professionals, through a seamless and personalized experience. You don't need anymore of certified digital agencies to create your own content! Take back control of your marketing tools and expenses.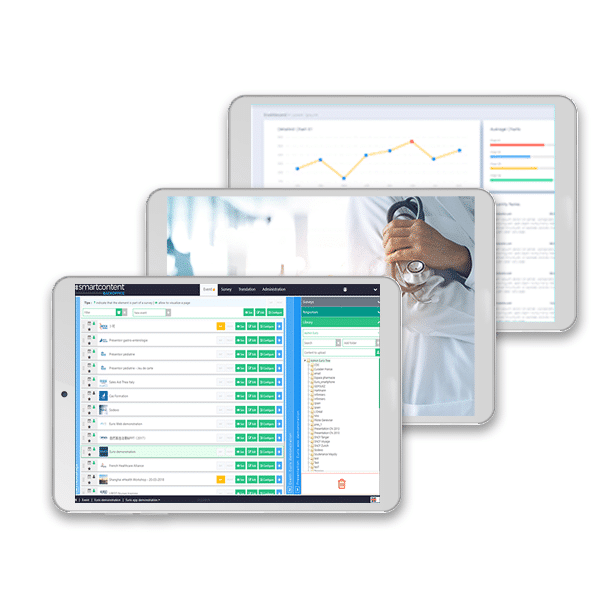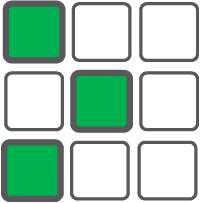 Marketing content management
With SmartContent, marketing teams can easily manage all marketing materials such as visual aids, dedicated microsites, or polls. Make available to your reps the right content automatically according to the profile of each HCP, while ensuring compliance rules for your content. Marketing teams can capture instant insights from calls sessions, allowing you to refine and improve for greater market success.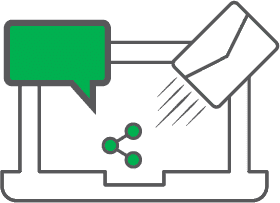 Digital Marketing Campaigns
Interact with healthcare professionals through different digital channels, for a seamless and personalized omnichannel experience. In just a few minutes, create your marketing templates without the need to code, segment your database, create workflows to get the best impact, analyze campaigns KPIs. Our solution is GDPR compliant and allows to effectively manage opt-in and opt-out.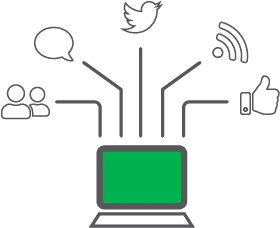 Stop guessing, start leveraging data insights!
Analyze what patients and HCPs say about your company, your products, your competitors, and take the necessary corrective actions. Listen to the networks to identify your key opinion leaders, conduct a competitive intelligence, analyze market trends, detect cases of pharmacovigilance…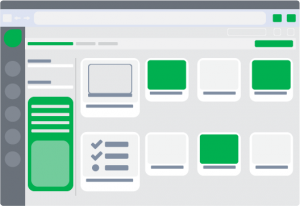 The best software suite for Pharmateucical & Medical Devices Companies
discover our other solutions