With more than 20 years of experience in digital transformation of healthcare companies, Euris provides innovative digital & cloud solutions dedicated to the needs of health insurers.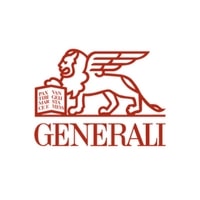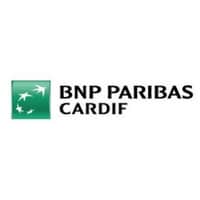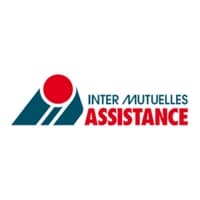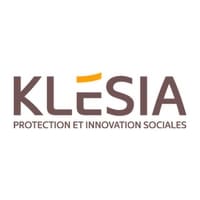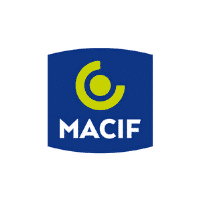 Benefit from cloud & digital solutions dedicated to insurers e-health projects.
Digital transformation in the insurance sector is now unavoidable. Technological evolution and reinforcement of regulations have created new opportunities and requirements for market players, who must now offer insured persons a seamless customer experience across all channels.
Optimizing the customer experience and optimizing the time-to-market come first and foremost through the deployment of interoperable services with the information system and solutions that comply with health data regulations: strong authentication, anonymisation, IoT etc … Health data security and IT solutions compliance are important issues in all your e-health projects.
Through its Health Cloud® offers, Euris supports health insurers in the setting-up of their digital service, by providing secure hosting with global compliance (HDS & GPDR, HIPAA, CSL…). Euris ensures the availability, integrity, confidentiality, and auditability of healthcare data in all the services and technologies provided in Health Cloud® Marketplace.
CLOUD & DIGITAL SOLUTIONS FOR INSURERS & MUTUALS
Multi-territory health data hosting infrastructure compliant with local regulations in Europe, Asia and America.
Combine the power of a public cloud with our Health Cloud infrastructure to ensure both security of personal health data and access to resources needed for your health IT projects.
Simple solution for strong authentication on all devices, meeting the constraints of access to sensitive data, such as personal health data.
Data anonymization solution to enable personal health data monitoring, empower or extract insights from your data sets, while meeting compliance and local regulations.
Euris gives you support in all your healthcare it projects