You are a healthcare saas provider
With more than 20 years of experience in digital transformation of healthcare companies, Euris provides innovative digital & cloud solutions dedicated to the needs of healthcare saas provider.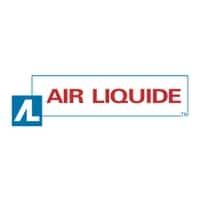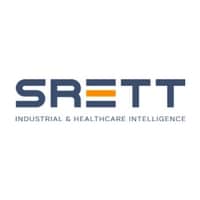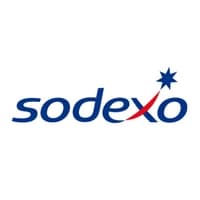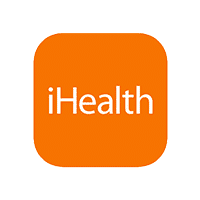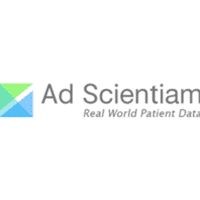 « The partnership that Euris has built with Amazon Web Services allows us to combine the best of both worlds. On the one hand, the power of AWS solutions. On the other hand, Euris' highly specialized expertise in market access for accredited health data solutions. »
Benjamin Sarda – Marketing Director – Air Liquide Medical Systems Benefit from cloud & digital solutions dedicated to healthcare SaaS providers.
In the era of digital transformation in healthcare industry, health data have opened new challenges. Exponential digitization and skyrocketing of personal healthcare data require reliable, secure and accessible cloud services for all healthcare stakeholders. In this context, healthcare SaaS providers must cope with the growth in the number of users in an ever more competitive market, while supporting the technological and functional evolution race of their solutions.
Through its Health Cloud® offers, Euris supports healthcare SaaS providers in all their e-health projects, thanks to cloud-based services and technologies that comply with health data regulations: healthcare software hosting, deployment of patient applications or telemedicine platform, …
Euris ensures the availability, integrity, confidentiality, and traceability of personal health data in all services and technologies provided on the e-health marketplace: health data anonymization solution, strong authentication solution, healthcare IoT solution … Choose bricks easily and build your e-health projects serenely. Through our Smartpatient offer, deliver e-health services to support the patient in his pathology and collect information.
CLOUD & DIGITAL SOLUTIONS FOR HEALTHCARE SAAS PROVIDER
Multi-territory health data hosting infrastructure compliant with local regulations in Europe, Asia and America.
Data anonymization solution to enable personal health data monitoring, empower or extract insights from your data sets, while meeting compliance and local regulations.
Simple solution for strong authentication on all devices, meeting the constraints of access to sensitive data, such as personal health data.
Benefit from a network of consultants to support you in your health IT projects : legal advice, support in industrial & quality marking, market access, clinical studies, digital transformation.
Euris gives you support in all your healthcare it projects