Multi-territory health data hosting compliant with local regulations in Europe, Asia, North & South America

Euris Health Cloud, accredited health data hosting
We provide a global hosting infrastructure for personal health data, in compliance with local regulations. We provide the first global, secure, reliable and accredited dedicated Cloud to Connected Health, to operate new health services and contribute to improve human health. Euris Health Cloud is compliant with Healthcare Data Hosting (HDS), ISO 27001, GDPR, HIPAA and China Cybersecurity Law (CSL) : learn more about our certifications.
Our Health Cloud® solution respects and ensures all AICA criteria: Availability, Integrity, Confidentiality, and Auditability of health data.
Since data security is the responsibility of everyone, all our teams are trained in the requirements and conditions for its implementation.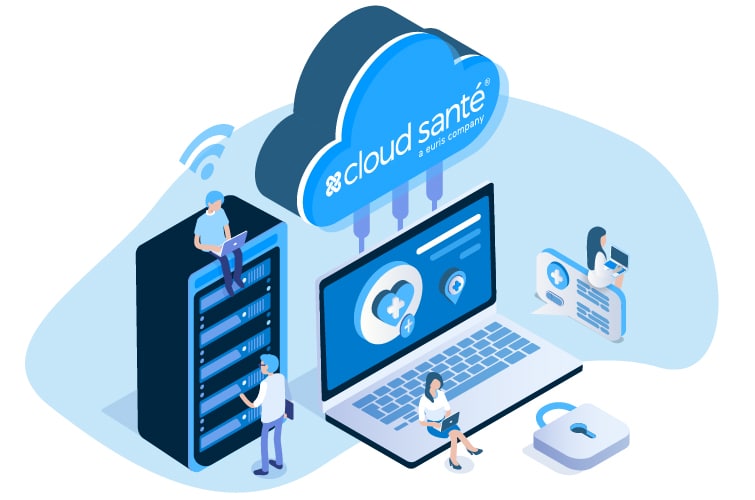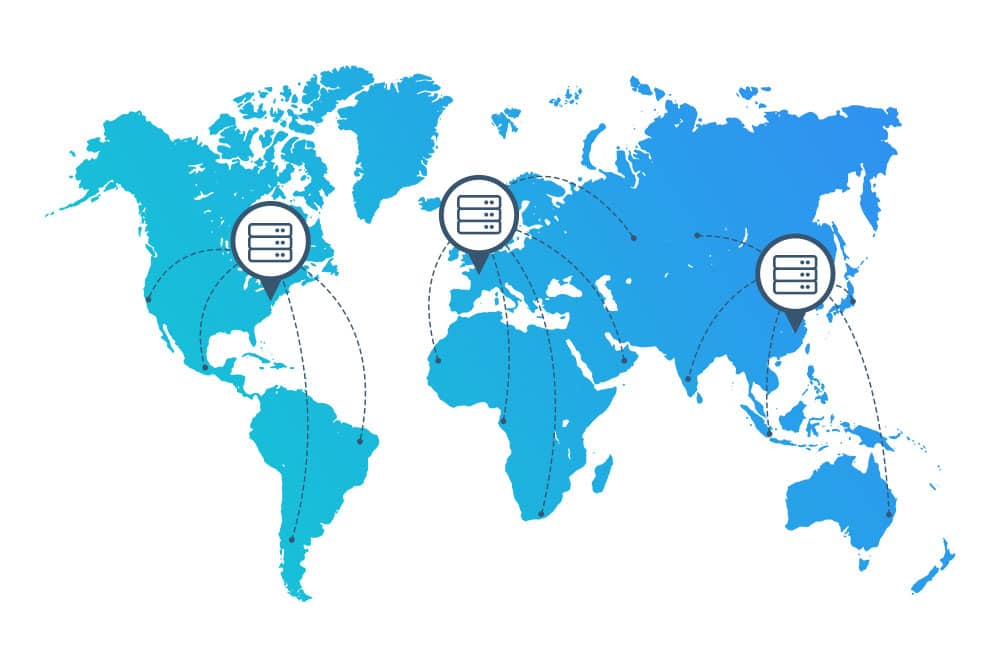 Benefit from a high availability hosting infrastructure all around the world
We support you in your international deployment strategy thanks to our infrastructures in France, in the USA and in China.
Facilities management of the hosting platform
Support in health data compliance solutions
24/7 service support
Fast deployment of the hosting infrastructure
Develop your health IT project safely
Datacenters Tier 3+,
High Availability Architecture,
SLA 99.9%, 24/7 Managed Services
International support through our infrastructures
in France, in the USA and in China
International Compliance:
HDS, GDPR (Europe), HIPAA (USA),
CSL & PHIMM (China)
Ultra-secure multi-site architecture
Based on 3 Tier3 + level data centers, each site is fully autonomous and benefits from the core network equipment necessary for its operation, in addition to multi-operator transit connections. Real-time data replication between each site ensures secure storage.
Business Continuity Plan (BCP)
We operate in Active / Active mode, allowing application and firmware updates without service interruption.
Real-time supervision and security KPIs
Each infrastructure KPI is accessible on the customer portal: real-time monitoring of platforms and alerts triggering in case of failure. We assist you in the implementation of personalized supervision elements adapted to the specificities of your platforms.
Euris gives you support in all your healthcare IT projects