Strengthen secure access to health data across all your softwares and applications
Strong authentication solution, meeting the constraints of access to personal health data
Euris Health Cloud and Inwebo combine their expertise and technologies to provide you a strong authentication solution, multi-device, meeting health data protection and confidentiality.
With Health Cloud® Authentication, benefit from a turnkey solution to implement strong authentication easily thanks to flexible and functional solutions. Boost your Time To Market by minimizing your development efforts to achieve health data compliance.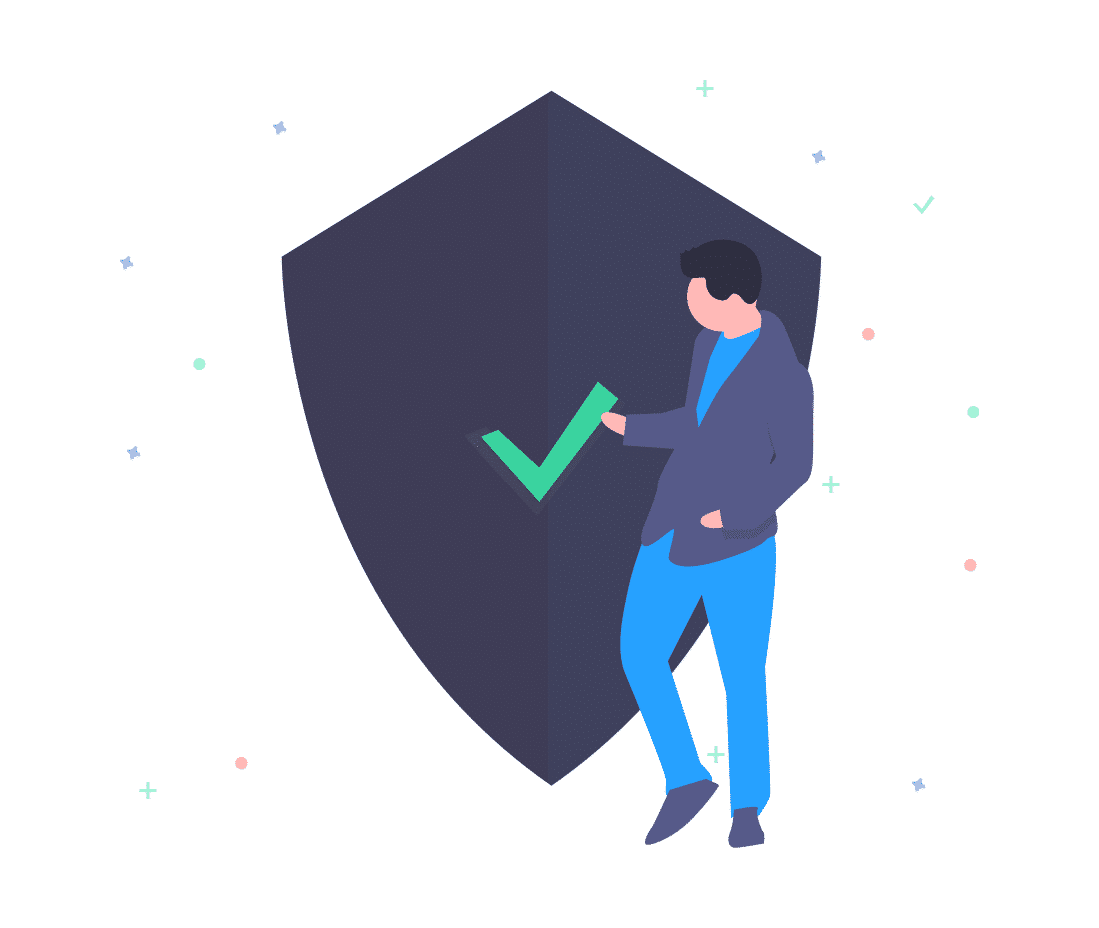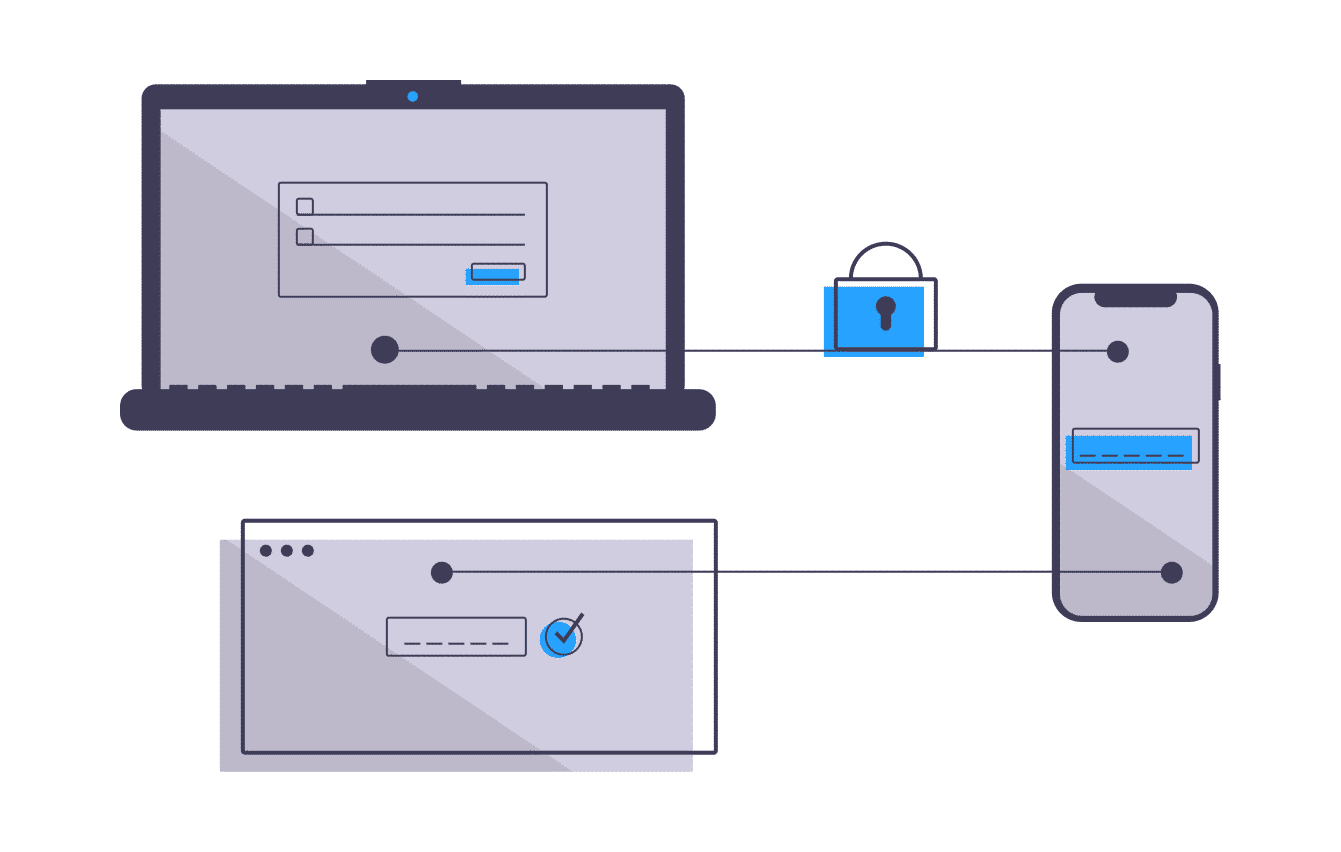 Easily secure a high level of security for your healthcare applications with two-factor strong authentication
Strong authentication is essential to secure health data storage and exchange. With Health Cloud® Authentication, take advantage of different authentication modes and a platform that perfectly fits your information system:
CPS cards (HCP's card).
OTP Key.
OTP Mail, SMS or USSD.
Digital certificates.
Benefit from a team of experts in health IT project for more than 20 years
Data security & global compliance : EU (HDS & ISO 27001), US (HIPAA), China (CSL & PHIMM)
Projects deployed around the world: Europe, Asia, America, Africa
High availability architecture, 99.9% SLA, 24/7 outsourcing
Protection of your private data
Availability, Integrity, Confidentiality, and Auditability of Health Data
An infrastructure-as-a-Service providing cost-effective, flexible and functional solutions