A packaged offer for hosting and managing personal health data for e-health start-ups.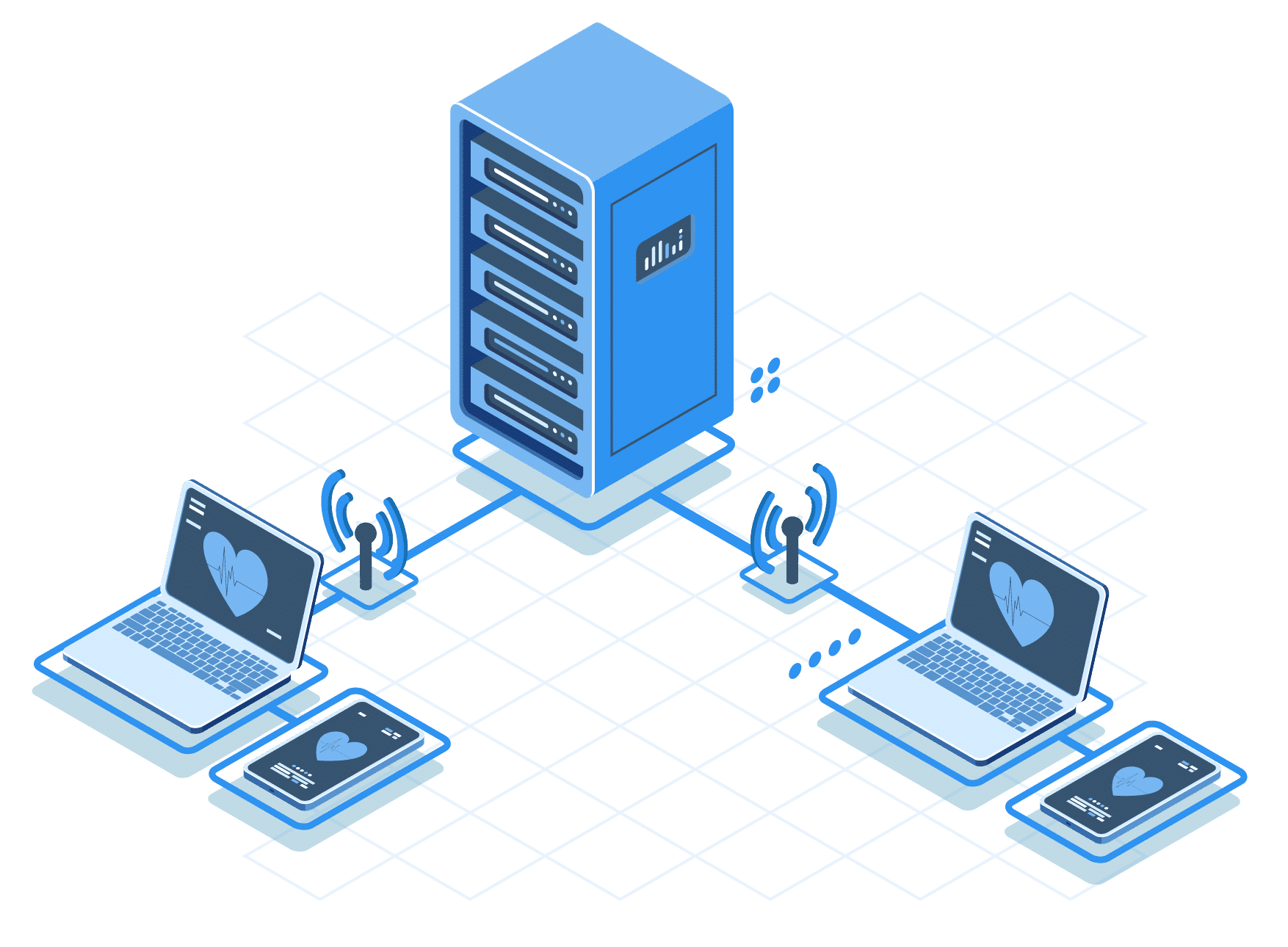 Euris Health CLoud® Privacy Start-up, a packaged, ready-to-use, complete and scalable solution
The Euris Health Cloud® Privacy "Start-up" allows to carefully manage personal health data (DSCP) and to quickly create applications that respect patient rights.
From managing consents during data collection, to data storage and the generation of RGPD and HDS compliance audit reports, Health Cloud® Privacy enables you to manage Personal Health Data (PHD) in compliance with global compliance and multi-territory regulations in the EU (RGPD, ISO 77002 & HDS), US (HIPAA) and China (CSL).
Pryv.io is an extensible personal data lifecycle management platform specifically engineered to empower developers to rapidly create and scale breakthrough GDPR and HIPAA compliant products, services, and experiences. The software has been developed to accommodate rapid integration. It comes with turnkey IoT connectivity, a secure storage vault, fine-grained consent management, and comprehensive auditing capability that radically cut IT development costs and accelerate time-to-benefit while addressing the most stringent data protection requirements.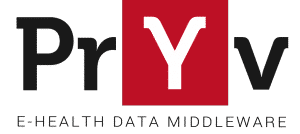 Benefits for your e-health projects
DSCP lifecycle management: create, store, share and delete.

Reduce your development costs and accelerate your Time To Market (TTM).

Turn compliance into a competitive advantage.

Allows you to focus on more impactful activities.

Reliable and secure management of the DSCP and the workflow for managing the consent and opposition rights.
Benefit from a team of experts in health IT project for more than 20 years
Data security & global compliance : EU (HDS & ISO 27001), US (HIPAA), China (CSL & PHIMM)
Projects deployed around the world: Europe, Asia, America, Africa
High availability architecture, 99.9% SLA, 24/7 outsourcing
PROTECTION OF YOUR PRIVATE DATA
Availability, Integrity, Confidentiality, and Auditability of Health Data
An infrastructure-as-a-Service providing cost-effective, flexible and functional solutions