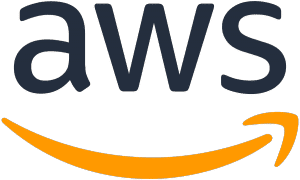 All the power of a hybrid cloud at the service of your health IT projects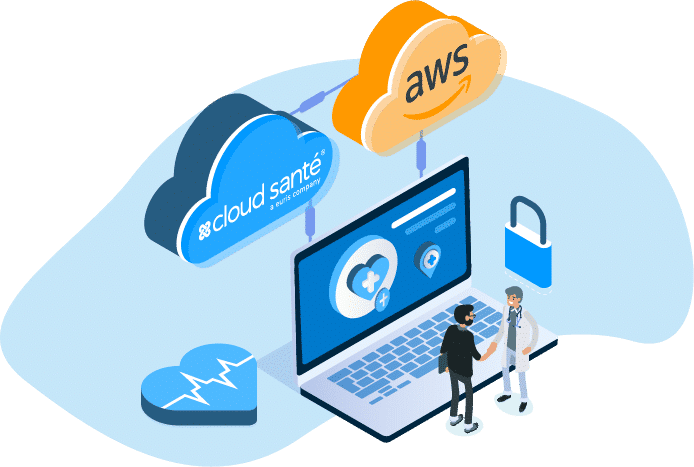 Hybrid Cloud for Healthcare, 

a unique secure solution for health data
Combine the power of a public cloud with Euris Health Cloud Hybrid AWS infrastructure to ensure both security of personal health data and access to resources needed for your health IT projects.
This hybrid cloud provides a secure environment that enables companies using AWS solutions to achieve compliance, data security, and agility in the use of their applications.
AWS provides on-demand infrastructure around the world. In a few clicks, run and access your applications faster. Euris Health Cloud Hybrid AWS help healthcare organizations, healthcare providers, and paying agencies, to store, transmit, and securely analyze clinical information.
"The partnership that Euris has built with Amazon Web Services allows us to combine the best of both worlds. On the one hand, the power of AWS solutions. On the other hand, Euris' highly specialized expertise in market access for accredited health data solutions. "
Benjamin Sarda – Marketing Director – Air Liquide Medical Systems

Speed, security and performance
Global compliance with healthdata regulations : availability, integrity, confidentiality and auditability of the hosted data.

Maximum legal and technical security.

Range of services available.

Cost optimization.
Benefit from a team of experts in health IT project for more than 20 years
Data security & global compliance : EU (HDS & ISO 27001), US (HIPAA), China (CSL & PHIMM)
Projects deployed around the world: Europe, Asia, America, Africa
High availability architecture, 99.9% SLA, 24/7 outsourcing
Protection of your private data
Availability, Integrity, Confidentiality, and Auditability of Health Data
An infrastructure-as-a-Service providing cost-effective, flexible and functional solutions