You are a journalist? Find here all our press releases and our media news. Would you like to contact us for more information about Euris and our positioning in the connected healthcare market? Do not hesitate to contact us !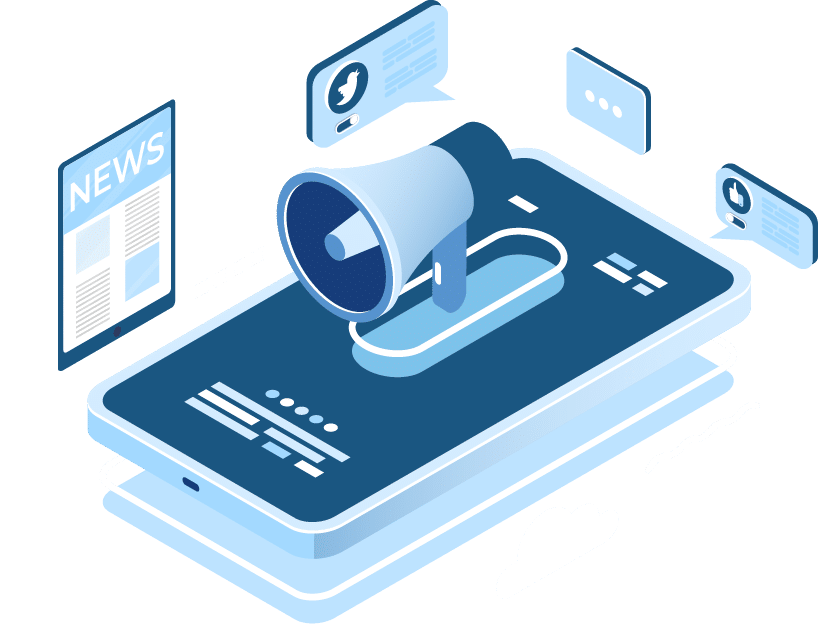 Euris and Syntho announce strategic partnership to unlock privacy sensitive data with AI Generated Synthetic Data at scale within healthcare.
We are glad to announce that Gartner® has once again selected Euris to feature in its Market Guide for CRM in Life Sciences. This recognition highlights our position as a global leader in the healthcare industry and our expertise in CRM solutions specific to Life Sciences.
Euris Health Cloud ® obtains, for a 2nd consecutive year, one of the highest standards in Cybersecurity Risk Management Assessment.
Pedro Lucas, founder and CEO of Euris Health Cloud was interviewed on his vision and expertise of the sovereign Cloud ecosystem by Mind Health, expert media dedicated to the digital transformation of health industries.
2021 was a rich year for the Euris teams! Rediscover our highlights of the year!
Euris had the pleasure of presenting the plenary session dedicated to Asia in front of the members of the French Pharmaceutical Industry Exporters Group (GEIP) on Thursday, September 7th.