You are a journalist? Find here all our press releases and our media news. Would you like to contact us for more information about Euris and our positioning in the connected healthcare market? Do not hesitate to contact us !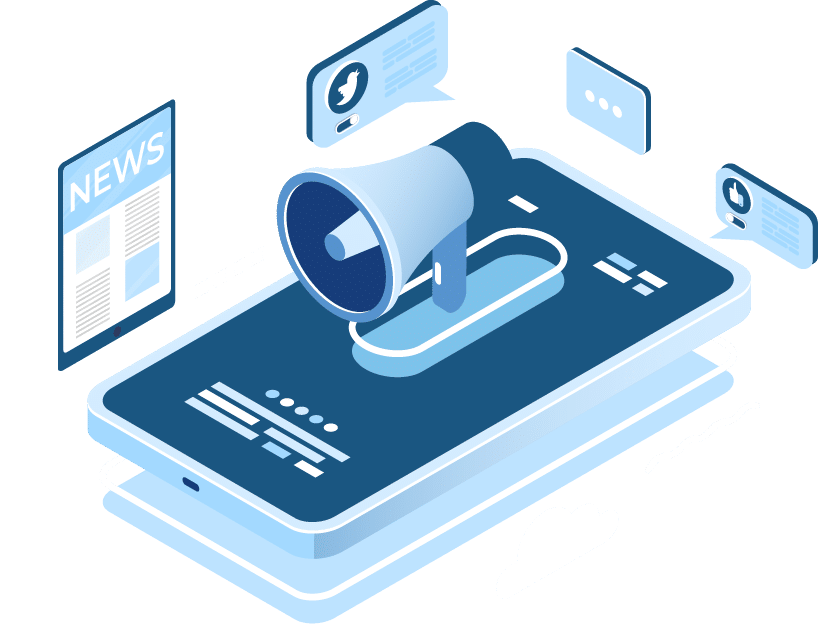 Euris Health Cloud® guarantees an adapted and highly secure environment to ensure the integrity, availability and confidentiality of health data.
AWS and Euris meet the needs of life sciences companies, insurers and e-health service providers by helping them store, process, transmit and securely analyze personal health data.
Cloud Santé® and Euris now form a single group dedicated to connected health. Euris is now organized around three main business lines exclusively dedicated to health…