Benefit from a LOG centralization tool that allows you to collect, index and
analyze data from various sources.
Health Cloud® Log : a centralization of logs certified for Health Data Hosting (HDS)
E-health applications are increasingly used and popular. They require a strict management and processing of health data.
It is therefore essential to take this aspect of data and infrastructure management into account, whether in terms of security or with regard to the proper functioning of business applications, especially in the case of projects hosting personal health data.
E-Health projects can sometimes be complex, especially when several external stakeholders are involved in the development and use of the project (health professionals, developers, data scientists, etc.). In addition to ensuring the availability, integrity, confidentiality and audibility of personal health data, it is necessary to ensure the follow-up and traceability of all actions carried out on the project infrastructure.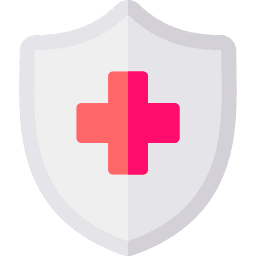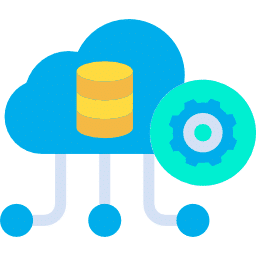 Enhance the potential of your health data and accelerate the development of your offers
Thus, Health Cloud® Log allows you to store a history of events linked to processes related to the use of a server, application, software or computer system, in order to guarantee :
Supervision.
Centralization.
Analysis.
Collection.
indexing.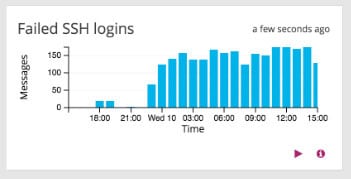 Health Cloud® Log guarantees maximum security and reliability to be more responsive in the event of a malfunction thanks to its information correlation system.
Health Cloud® Log is classified into different servers, allowing continuous service in the event that one of the servers is no longer functional. (High availability at 99.99%).
A graphical interface is implemented to facilitate the visualization of the technical logs and thus offer total ergonomics.
Possible Logs :
– Traceability of actions
– Identification and resolution of problems
– Better diagnosis of failures and/or errors
– Analysis and understanding of the services used
– Prevention and alert in case of malfunction