A global network of health data hosting and transfer.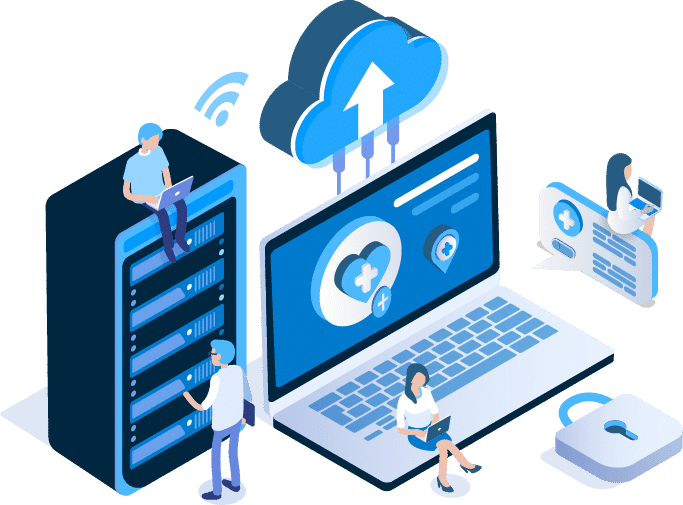 Euris Health Cloud® NETWORK, 45 safe Points of Presence (PoPs).
Access regulatory compliant personal health data hosting
Euris Health Cloud® NETWORK has 45 Points of Presence (POPs) around the world to host Personal Health Data (PHDs), as well as a secure telecommunications network to exchange PHDs. This private network solution for the healthcare industry guarantees a high level of security and optimal performance of the IT system.
All our Points of Presence ensure our customers a secure infrastructure that meets the requirements of HDS (Health Data Hosting) certification, the General Data Protection Regulations (GDPR), HIPAA (United States) and the CSL Regulations (China).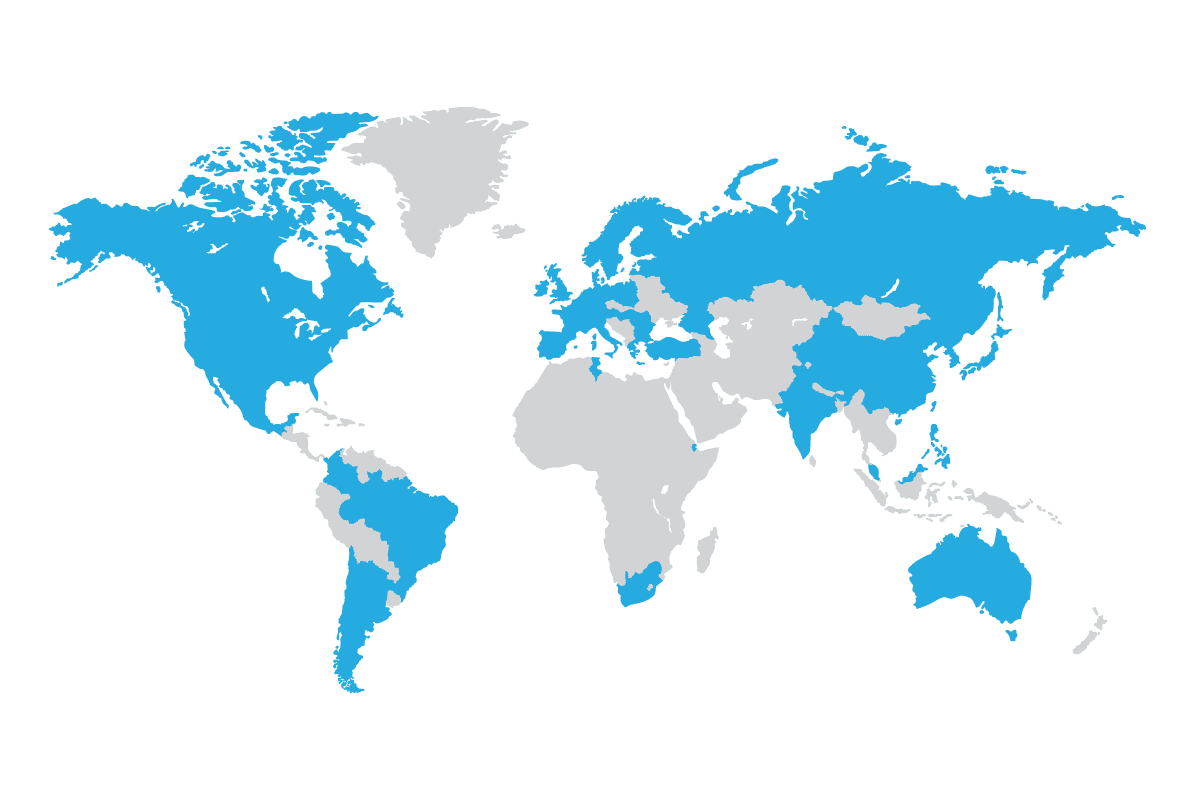 Speed, security and performance
A hosting platform SLA of 99.9%.

More than 45 POPs.

Support available 24/7.

High speed private network.

Multi-territory compliance EU (RGPD, HDS & ISO27001), US (HIPAA) and China (CSL).
Benefit from a team of experts in health IT project for more than 20 years.
Data security & global compliance : EU (HDS & ISO 27001), US (HIPAA), China (CSL & PHIMM).
Projects deployed around the world: Europe, Asia, America, Africa.
High availability architecture, 99.9% SLA, 24/7 outsourcing.
PROTECTION OF YOUR PRIVATE DATA
Availability, Integrity, Confidentiality, and Auditability of Health Data.
An infrastructure-as-a-Service providing cost-effective, flexible and functional solutions