Health Data Hosting solution – Euris Cloud Santé
We provide a global hosting infrastructure for health data, compliant with local regulations : HDS & ISO 27001, GDPR (Europe), HIPAA (USA), CSL & PHIMM (China).
Our global compliance allows us to support the development of your connected health projects all around the world. We provide the first global, secure, reliable and accredited dedicated Cloud to Connected Health.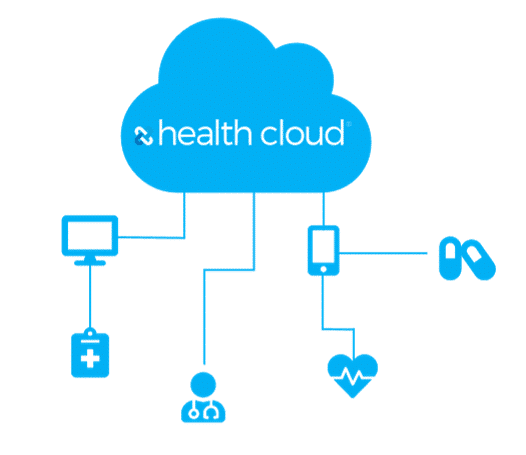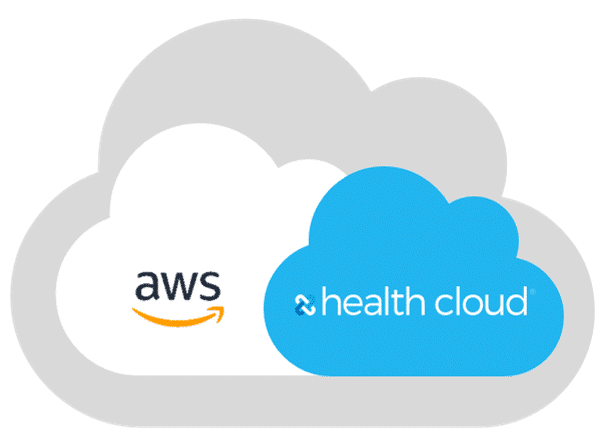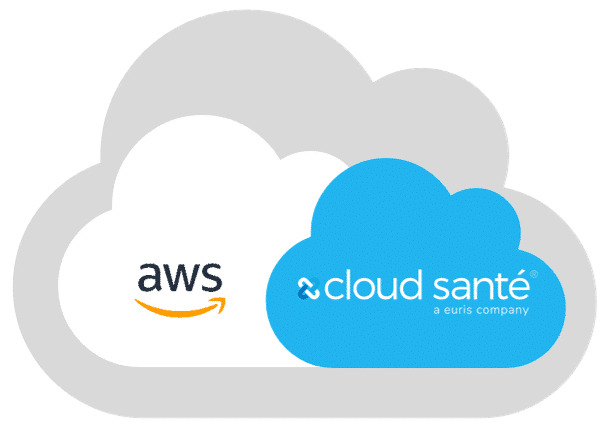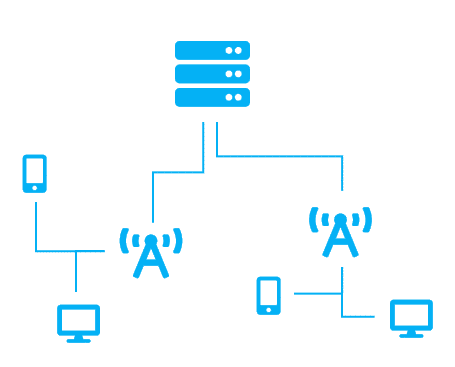 Discover our other solutions