Euris Health Cloud® and Kawansoft combine their expertise to provide a secure messaging service hosted on a certified and approved health data server, designed for healthcare stakeholders.
Euris Health Cloud® Messaging is a secure health messaging solution.
Euris Health Cloud® Messaging secure messaging solution addresses two demands: from patients, whose web-based health data path must be totally secure and from healthcare professionals, who are responsible for sending Personal Health Data (PHD).
Euris Health Cloud® Messaging is an easy-to-use messaging service, accessible on a dedicated messaging application (Windows, MacOS, Linux) and on mobile devices (Android, IOS). It allows healthcare professionals to send and receive messages and files in a totally secure manner.
Based on the OpenPGP encryption standard, all messages are stored encrypted on Euris Health Cloud® servers, in compliance with global standards (HDS & ISO 27001, HIPAA, CSL). Recipients who do not have the Health Cloud Messaging solution will be asked to sign up for a free version.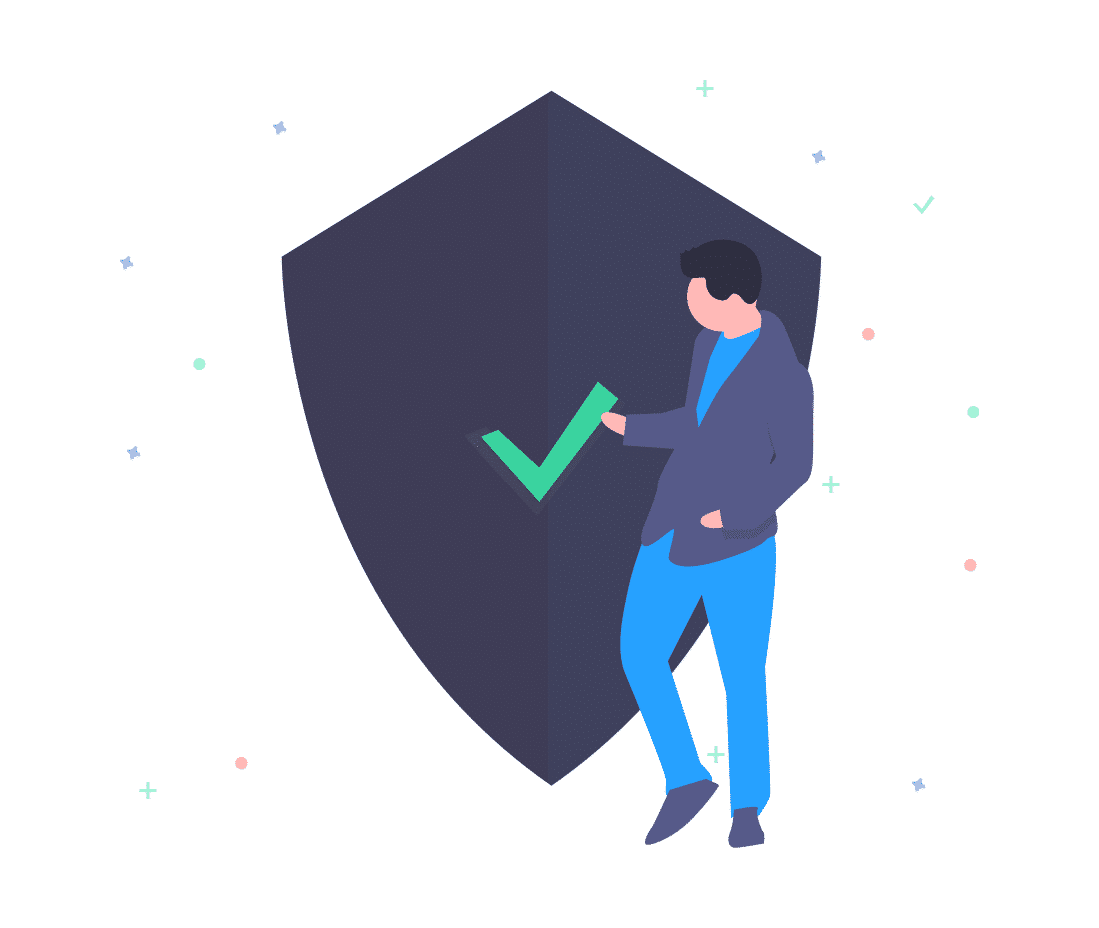 The Euris Health Cloud® Messaging Benefits
Immediate handling by users ("Zero-Learning" or "Zero-Training")
No size limit for attachments
CSG mode & no circulation of messages on the Internet (unlike SMTP):
messages do not leave the Health Cloud infrastructure (traffic analysis is impossible)
20 Gb Inbox without size limitation
60 Gb Inbox without size limitation
Multiple CSG (Closed Subscribers Group)
Pre-registration of users
*Annual subscription including the right of use, support/maintenance and updates
**paying only for the sender
French company specialized in Java EE, Swing and the development of mobile and cloud services. Kawansoft develops open-source client-server frameworks.

Benefit from a team of experts in health IT project for more than 20 years.
Data security & global compliance : EU (HDS & ISO 27001), US (HIPAA), China (CSL & PHIMM).
Projects deployed around the world: Europe, Asia, America, Africa.
An infrastructure-as-a-Service providing cost-effective, flexible and functional solutions.