Ensure a secure controlled remote access that complies with HDS and GDPR
security & traceability requirements for your e-health applications
Health Cloud© Bastion, a secure web portal for e-health application managed services & user access
Health Cloud® Bastion provides access to a remote server, as well as to applications installed on your health data hosting platform based on previously defined access rights. With dual factor authentication (MFA) and encryption integrated into Health Cloud® Bastion, the solution allows the confidentiality and traceability of remote connections to servers.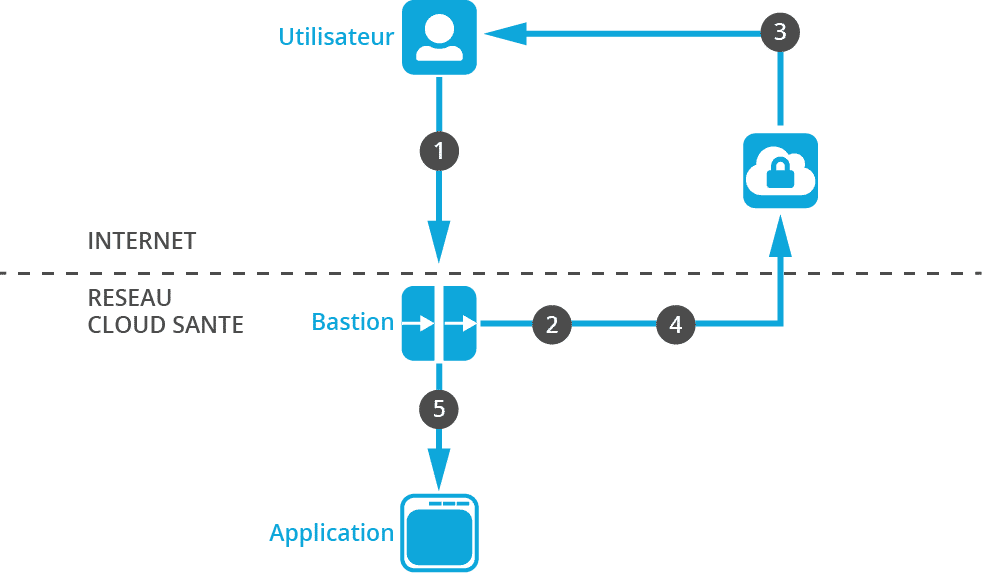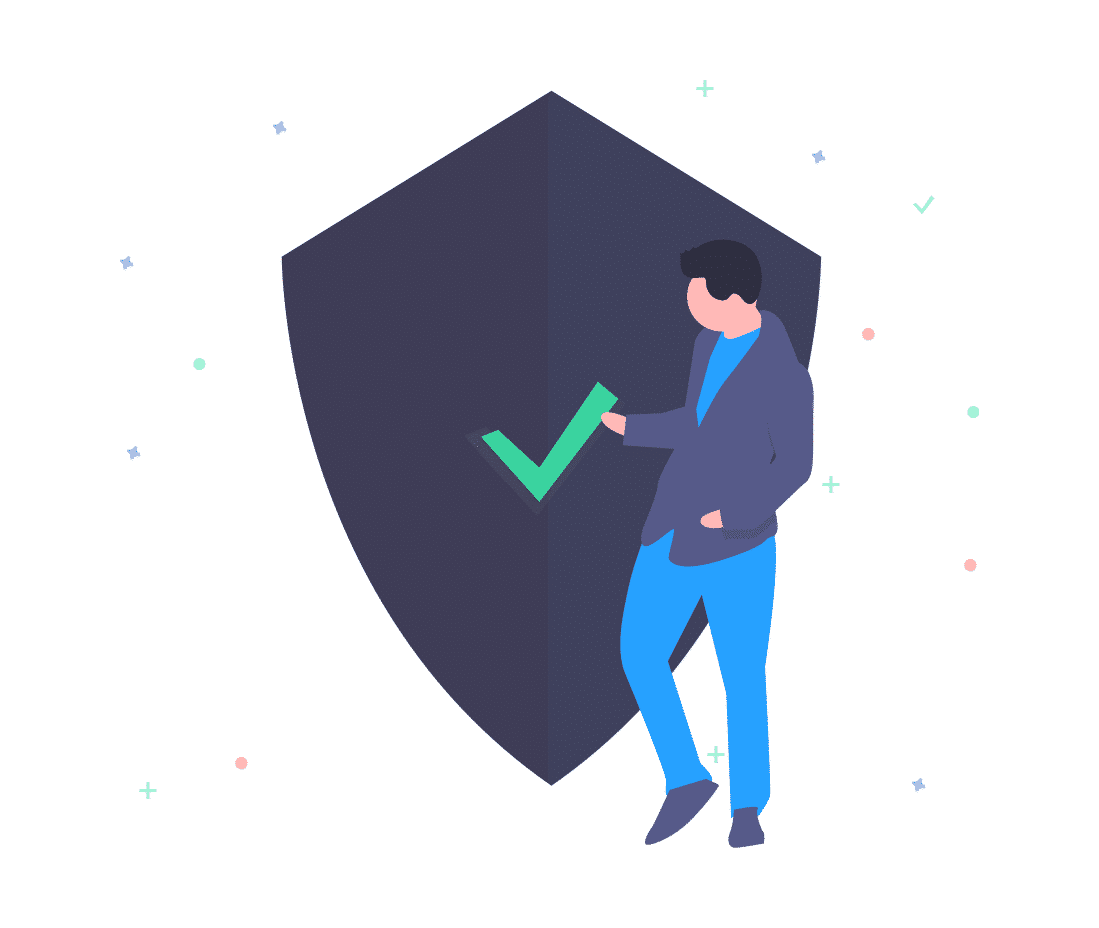 Enhance the security of your applications with a security brick that offers :
A customizable web access portal
Complete visibility of access by internal employees or customers
Recording and viewing of work sessions
Connection logging
Management of user accounts and access rights
Interoperability with access to our centralized directory of identifiers
With its Bastion access, the administrator connects, authenticates and interacts through a single secured web interface.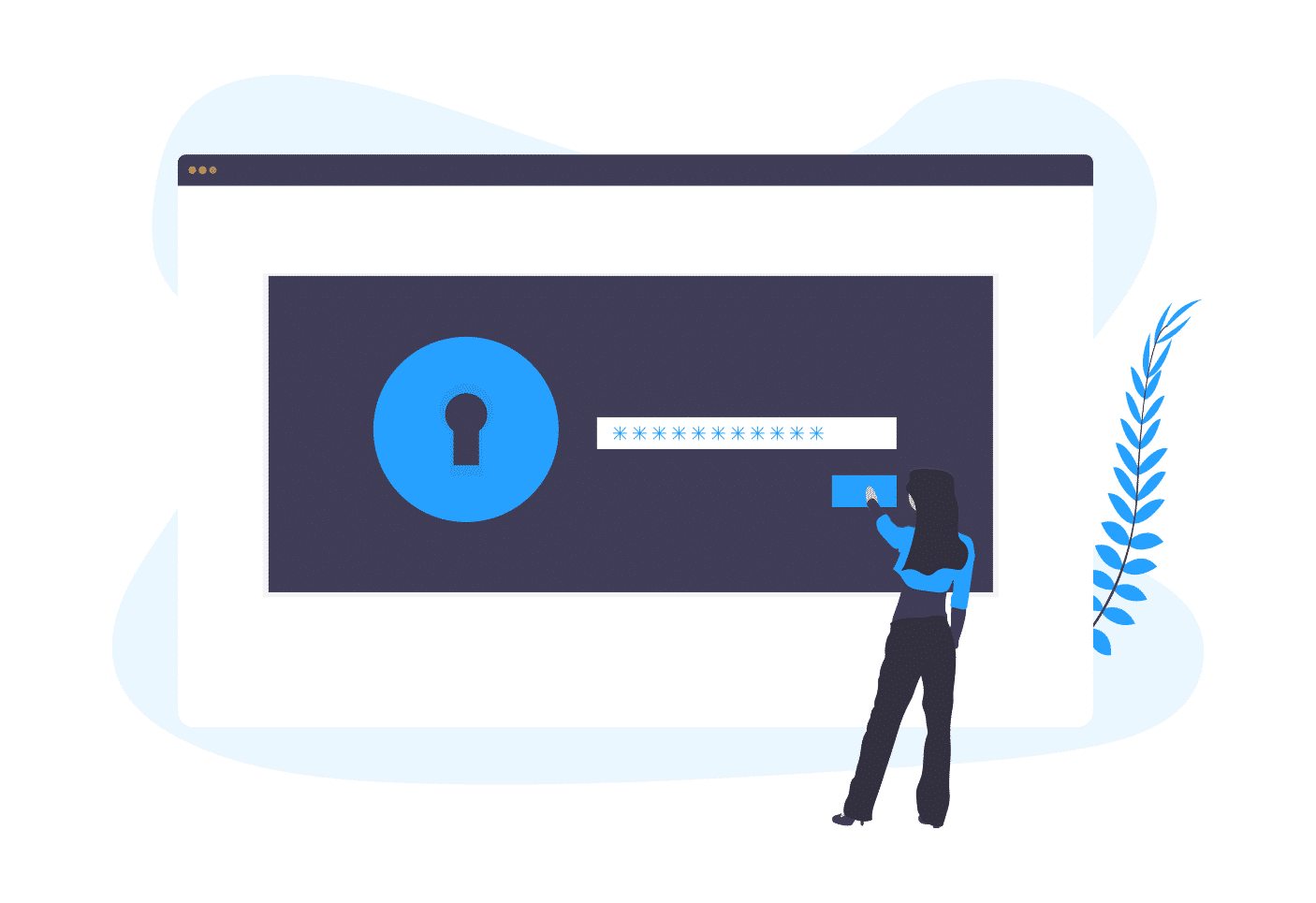 Technical specifications & Support
– SSH for Linux servers (CentOS, Debian, Redhat, etc…)
– RDP for Windows servers
– Premium : 24/7
– Standard : 8/5
Service level agreement :
Benefit from a team of experts in health IT project for more than 20 years.
Data security & global compliance : EU (HDS, ISO 27001, GDPR), US (HIPAA), China (CSL).
Projects deployed around the world: Europe, Asia, America, Africa.
An infrastructure-as-a-Service providing cost-effective, flexible and functional solutions.