Transfer your medical documents simply, fastly and safely.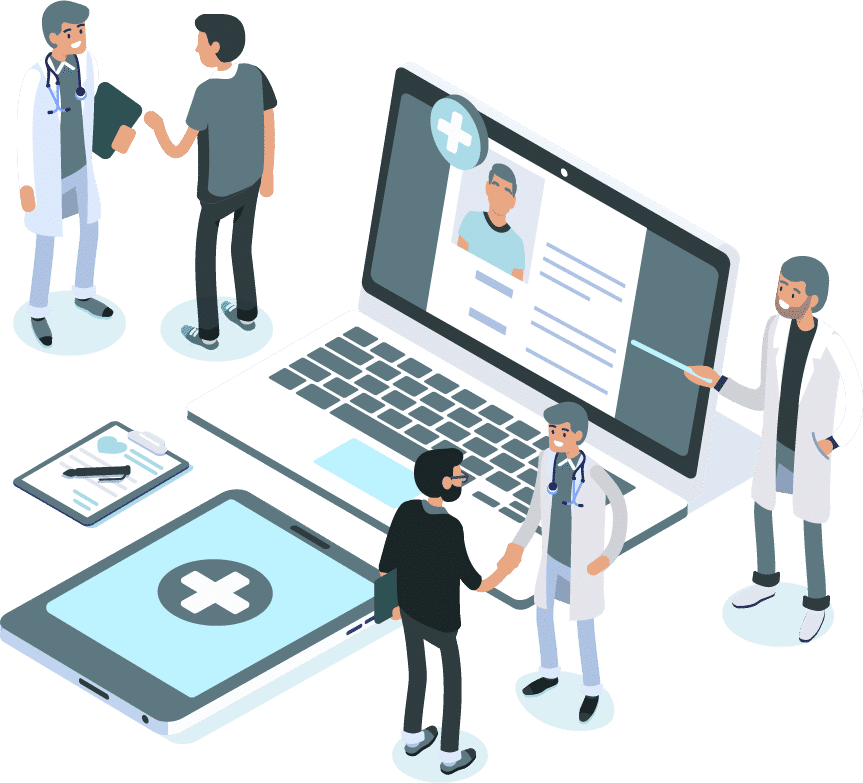 Euris Health Cloud® Secure Transfer, an easy to use drag & drop solution.
Secure your medical documents transfer safely
Euris Health Cloud® Secure Transfer complies with global regulations on the protection of personal data and enables the transfer of sensitive documents containing personal health data in a safe environment. Designed by and for healthcare professionals, this solution meets the highest security standards: secure servers, end-to-end encryption, secure transfer via HTTPS, strong authentication access, traceability of actions.
Euris Health Cloud® Secure Transfer is also very easy to use: drag & drop, multi-device, multi-OS, and no size limit
Additional options making safer your transfers
As security is a key issue when it comes to health data, Euris Health Cloud® Secure Transfer also offers additional options: granularity of rights for data access, alerts in case of downloads, access to log history.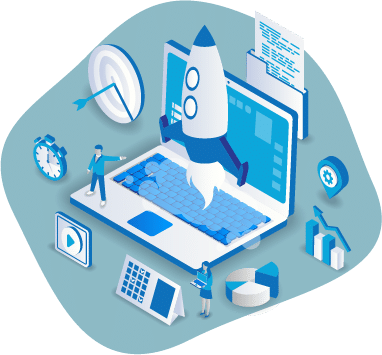 Speed, security and performance
File transfer without size limitation.

Safe environment and HDS & ISO 27001 certified.

End-to-end encryption of transferred records.

Multi-device & Multi-OS.

Uses standard security protocols. (HTTPS / port 443) .
Benefit from a team of experts in health IT project for more than 20 years.
Data security & global compliance : EU (HDS & ISO 27001), US (HIPAA), China (CSL & PHIMM)
Projects deployed around the world: Europe, Asia, America, Africa.
High availability architecture, 99.9% SLA, 24/7 outsourcing.
PROTECTION OF YOUR PRIVATE DATA
Availability, Integrity, Confidentiality, and Auditability of Health Data.
An infrastructure-as-a-Service providing cost-effective, flexible and functional solution.