Digital Solutions for Life Sciences Industry
Empower your sales and operation managers with

SmartTeam
SmartTeam enables sales & operation managers to monitor and enhance teams performance. Implement data-driven strategies and transform your data into actionable insights! We have built the whole software suite with Life Sciences managers.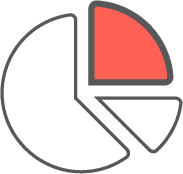 Distribution & Sales Management System
Manage your sales and distribution channels effectively, enhancing sales teams' performance and improving business results significantly. SmartTeam allows managers to monitor business conditions, products, deliveries… from a flexible and complete administration interface.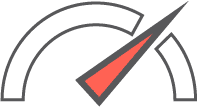 SmartTeam provides access to your sales and operation managers to real-time information from the field. Benefit from a powerful Business Intelligence tool, allowing to track all relevant KPIs for your commercial performance. An Artificial Intelligence module also helps you to evaluate your sales teams more easily, through an automatic alert system.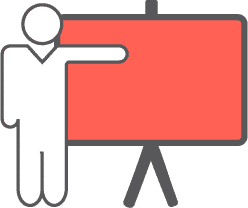 Training & Coaching Academy
Using Euris solutions, sales and operation managers can quickly create, update, share and analyze e-learning content. E-learning can synced to product launches and can be used to train medical representatives to meet the needs created by a changing market landscape.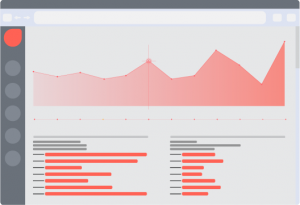 The best software for Pharmaceutical & Medical Devices Companies
discover our other solutions