Health Cloud® healthcare data warehouse is a database solution enabling healthcare companies to

pool, reuse

and

store

their personal health data over a long period of time for

research purposes

.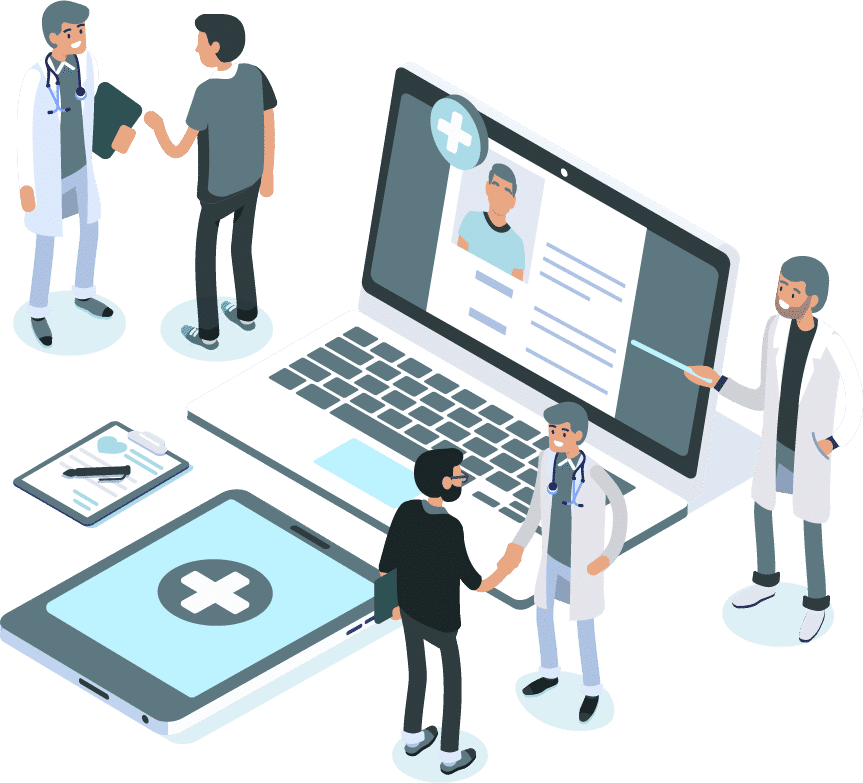 An offer to make full use of your health data in the public interest
Health Cloud® provides its customers with a healthcare data warehouse based on 5 layers of services:
Regulatory support minimizing steps to take,
A secure and compliant technical infrastructure,
A set of tools and services to harness the potential of these data,
An organizational environment to ensure compliance during research,
The ability to link/match your data to the SNDS** data.
EURIS Health CLoud® Healthcare data warehouse, The benefits
Compliance support
Privacy Impact Assessment (PIA) implementation support
Network of legal consultants who are experts in the procedures
File follow-up
Security
Compliance
Scalability
Network of data science experts
Catalog of data analysis tools and technologies
Ongoing assistance from the Data Protection Officer (DPO)
Study qualification
Evaluation of means
Monitoring of studies conducted in the Healthcare Data Warehouse
Results' compliance audit
* SNDS: warehouse of pseudonymized medico-administrative data covering the entire French population and containing all care presented for reimbursement.
** CNIL: French data protection authority, member of the G29. The CNIL authorizes the creation of EDS and SNDS accesses. As RMO*, Euris Health Cloud® supports you in the procedures for accessing SNDS data, their provision in your HDW and their autonomous and compliant use.
*RMO: French status allowing a company access to the SNDS data
Benefit from a team of experts in health IT project for more than 20 years.
Data security & global compliance : EU (HDS & ISO 27001), US (HIPAA), China (CSL & PHIMM).
Projects deployed around the world: Europe, Asia, America, Africa.
High availability architecture, 99.9% SLA, 24/7 outsourcing.
PROTECTION OF YOUR PRIVATE DATA
Availability, Integrity, Confidentiality, and Auditability of Health Data.
An infrastructure-as-a-Service providing cost-effective, flexible and functional solutions.