CRM for Life Sciences Industry
Netreps is a complete CRM solution for medical, hospital and pharmaceutical representatives, covering the needs for all types of contacts: hospital contacts, medical visits or pharmacy with many features, such as compliance, meeting management, KAM, order taking, team management, marketing campaigns …
Because sales reps need a digital tool to manage their specific needs, we have created an innovative software. Medical reps need tools that are fast, flexible, and available offline, because often in doctors' offices and hospitals WiFi and data connections are unavailable. The good relationship between reps and healthcare professionals is at the core of our CRM's functionalities.
We designed NetReps® to be simple to use. Our main focus is to deliver the best user experience. Our health digital solutions are available as native apps on Windows, iOS, and Android and share a common user-interface across devices.
They use Netreps as their CRM Software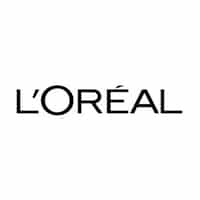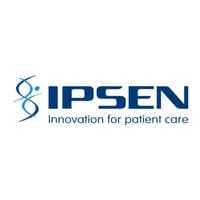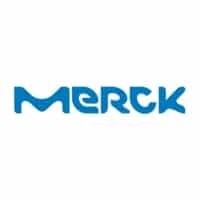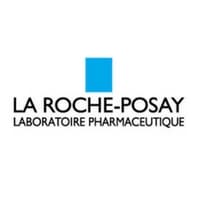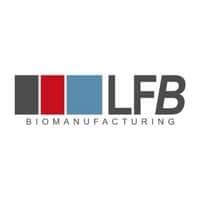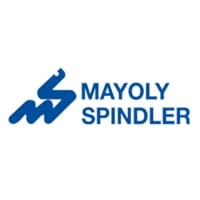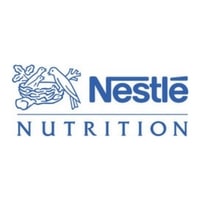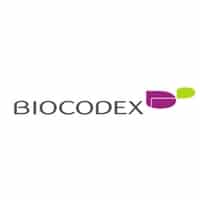 Ask a demo or informations
Do you want an innovative multichannel marketing tool for sales reps ?