Closed-Loop Marketing : the best solution to engage with HCPs
SmartContent® is a complete CLM solution (Closed-Loop Marketing) for sales reps  : medical reps, pharma reps, hospital reps…
SmartContent® gathers in a unique interface, all necessary marketing tools for modern reps, allowing them to better engage with HCPs and improve their knowledge:
PRESENT: Allow reps to use the right updated marketing content with dynamic presentations : face to face detailing, remote detailing, push of information, communication between calls, personalized space… Use any kind of content : animations, graphs, videos, PDFs, PowerPoint presentations…
COLLECT: Easily collect information about HCPs, field information, HCPs training, reps training, content sharing…
PARTICIPATE: Create surveys and questionnaires and engage with physicians at congresses, seminars, conventions and executive events.
Data collected and analyzed give to reps precise and relevant information, while managers benefit from a global understanding to adapt sales and multi-channel marketing strategies.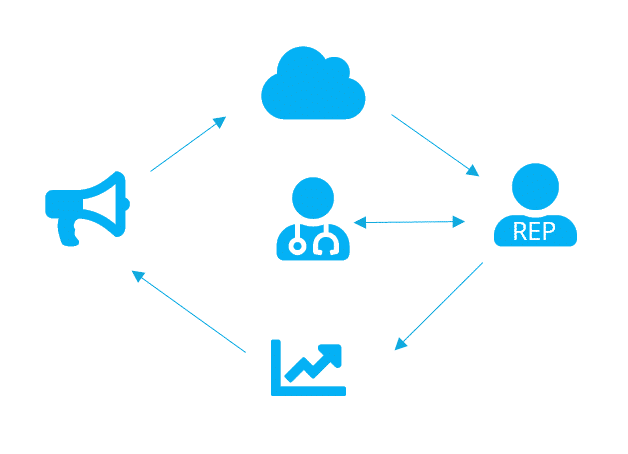 Delivering a unique message
Using the SmartContent® app, sales reps can tailor product presentations for specific doctors based on the profiles they have developed in NetReps® (our CRM solution). Every doctor is unique, so we help the sales reps provide a custom experience for each physician.
Why choose SmartContent ?
They use our CLM solution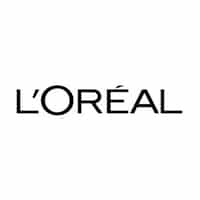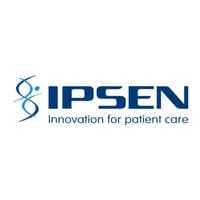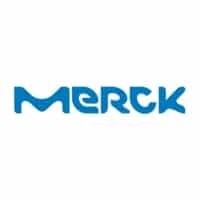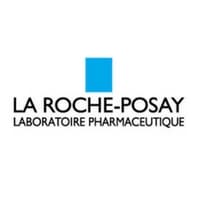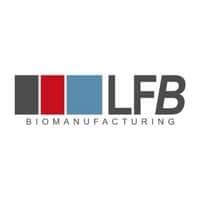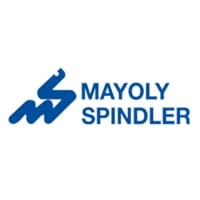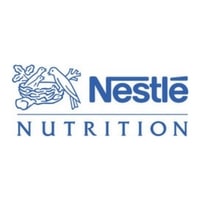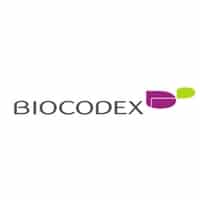 Ask a demo or informations
Do you need an innovative CRM software for your sales reps ?