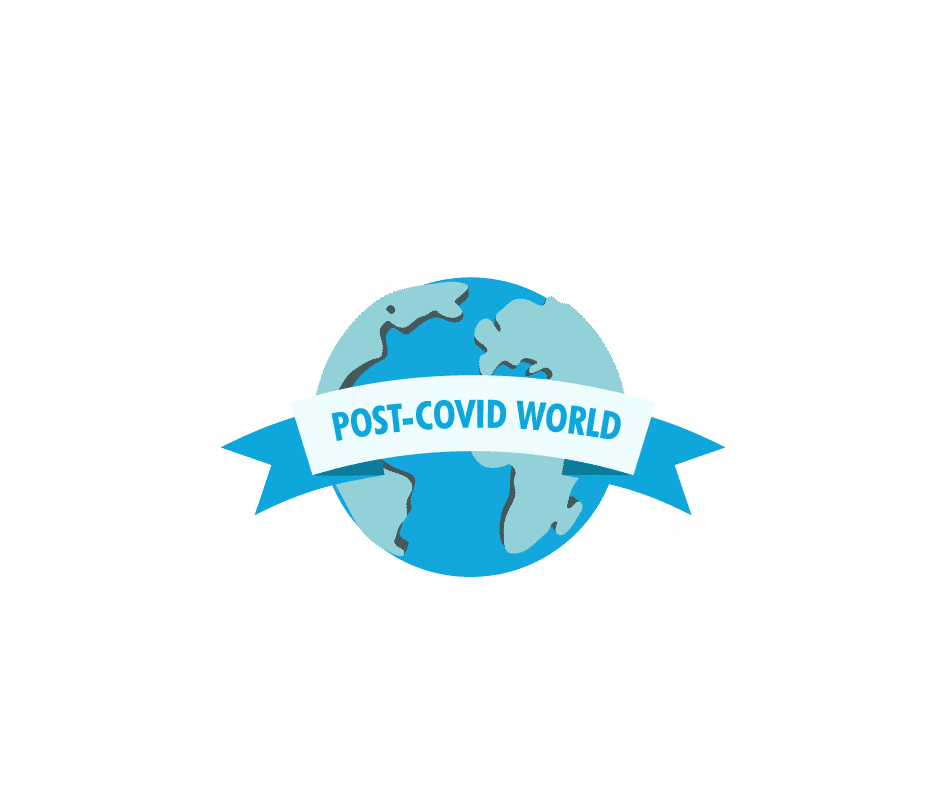 WEBINAR E-Health Thursday 17/06/21, 9H-11
Cloud, Compliance & Health Data Protection:
anticipate future challenges in the post-Covid era

The health context has completely changed the health industry and has highlighted the need for modernization, speed, and performance of:
Secure cloud-based platforms to manage health data
New digital technologies for prevention and medical monitoring (digital twins, data synthetic technologies, …)
Reliable infrastructures to accelerate health data sharing
These are the issues that Euris Health Cloud®, Cabinet Beslay + Avocats, Masimo & Replica Analytics set out to address in our next webinar on Thursday, June 17, 2021.
This session will be an opportunity to discover the success story of our client Masimo, a global medical device company present in more of 150 countries,  that develops and manufactures innovative non-invasive patient monitoring technologies, medical devices and a wide range of sensors.
Masimo selected Euris Health Cloud Hybrid AWS to deploy Masimo SafetyNet, a remote patient monitoring and measurement management solution for home care monitoring, designed to fight the COVID-19 pandemic.
During this webinar, our teams will be pleased to present the Euris Health Cloud Hybrid AWS value proposition dedicated to healthcare, and how it has addressed the security, availability and performance issues required by Masimo.
We will also have the pleasure of presenting our new Synthetic Data offer, implemented with our Canadian partner Replica Analytics.
Health data protection: HDS regulatory overview & legal regime applied to the management of massive data
A powerful, flexible and secure healthcare cloud for managing healthcare data > focus on the Euris Health Cloud Hybrid AWS® offer, a private cloud infrastructure interconnected at high speed with AWS public cloud resources
Hybrid Cloud Customer Success Story: Masimo, remote home monitoring via Masimo SafetyNet
Synthetic data technology: a tremendous opportunity to improve patient care and prevention programs > focus on the Cloud Santé® Synthetic Data offering developed with our partner Replica Analytics.
Webinar moderated by the Euris Health Cloud team :
Lourdes Chabrol, Head of Marketing, and Pierre BESSEMOULIN, Head of e-Health Partnerships.
Webinar will be held in French. The presentation of the Synthetic Data topic will be in English, during the 2nd webinar part (10H CEST time).