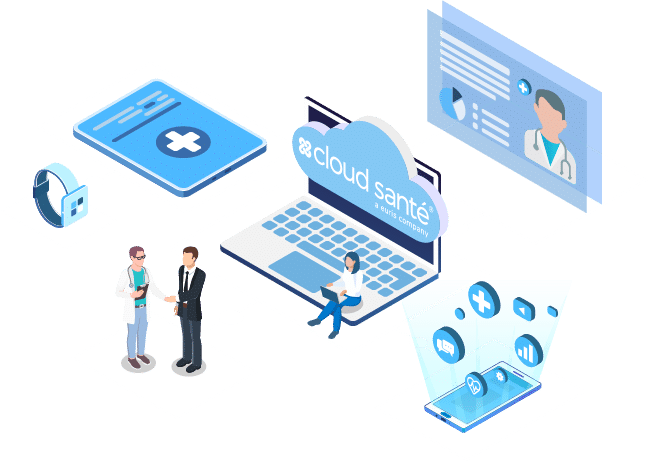 WEBINAR E-HEALTH October 7th 2021, 9h00-11h00
Secure CLOUD, COMPLIANCE & SCALABILITY:
A POWERFUL DIGITAL TRIO IN HEALTHCARE

Digital health care services are exploding and the players of the health IT value chain are facing the following challenges:
How can I combine these three elements to support the development of my business and meet the increasingly strict requirements for the security and protection of personal health data?
Is a "cloud-first" strategy in line with the requirements of "compliance by design" & "privacy by design"?
What are the steps to follow before outsourcing health data management to a third party in compliance with regulations?
How can I optimize my cloud architecture to make it 100% compliant and scalable?
How can I balance the need for high volumes with DICA requirements (availability, integrity, confidentiality, auditability)?
Our experts will provide answers to these challenges as well as solutions to make your projects successful. This will allow you to focus on the development of your business strategy, regardless of local regulatory and technical complexities.
We are pleased to welcome our client, Sivan Innovation, who created Moovcare®: a class 1 medical device to detect lung cancer relapses and complications, and the first digital therapy to be covered by the French health insurance system. Sivan Innovation will share their experience about the effective rollout of Moovcare® in the HDS AWS Cloud of Cloud Santé.
Regulatory Framework for Healthcare Data Hosting: update on measures to guarantee an optimal level of compliance.
A high-performance, flexible and secure health cloud for health data management > focus on the AWS Hybrid Health Cloud® offer, a high-speed interconnected private cloud infrastructure with AWS public cloud resources.
Hybrid Cloud Customer Success Story: Sivan Innovation, creator of Moovcare®, a class I medical device whose clinical trials have shown an improvement in overall survival of 7.6 months.
Webinar moderated by the Euris Health Cloud team :
Lourdes Chabrol, Responsable Marketing.
Webinar will be held in French. The presentation of the Synthetic Data topic will be in English, during the 2nd webinar part (10H CEST time).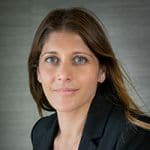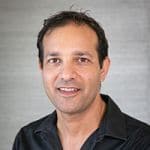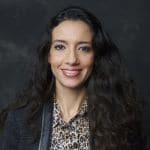 Regional Leader, Security & Compliance Business Acceleration – Southern Europe – AWS