Euris among the Next Tech China Event Speakers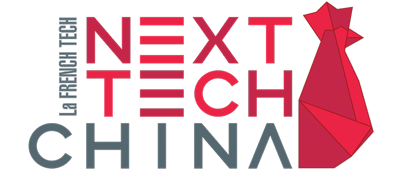 Euris is pleased to participate in "Next Tech China" on October 12th, the major event of the year for the French Tech ecosystem in China.
Tom Robert, General manager of Euris China will share his insights during the second day around the theme "Pharmaceutical Industry Transformation".
The participants and partners are benefiting from the official endorsement of the French President Emmanuel Macron.
The panel will be moderated by Benoit Raoult, Co-Founder & Partner of Jumo Partners
This free event will be held online.
The event will be hosted simultaneously in Beijing, Shanghai and Paris with online and offline access.
French Tech Shanghai aims to gather the local Tech Community with an interest in France and to build bridges between major innovation hubs. It facilitates the cross-fertilization of competencies and helps French businesses & entrepreneurs to foster their development in China.