Euris Health Cloud and AWS at the service of a secure healthcare data system

The Cloud at the service of a secure healthcare data system
The rapid growth in volume of healthcare data requires reliable, secure cloud services that are accessible by all healthcare stakeholders. According to a market study by BIS Research, titled "Global Big Data in Healthcare Market- Analysis and Forecast, 2017-2025", big data in healthcare was estimated $14.25 billion in 2017, and is estimated to grow over $68.75 billion by the end of 2025. Cloud services providers, as Amazon Web Services or Euris Health Cloud, need to answer healthcare industry' new challenges.
Certified by the ASIP since 2013 for Health Data Hosting (renewed in 2021), Euris Health Cloud provides a global hosting infrastructure for health data, compliant with local regulations : HDS & ISO 27001, GDPR (Europe), HIPAA (USA), CSL & PHIMM (China).
AWS offers a wide range of compute, storage, database management, analysis, and deployment services, as well as application services. These services are designed to help organizations around the world, to grow faster, reduce IT costs, and scale applications.
Euris Health Cloud and AWS at the service of innovation and performance

AWS and Euris Health Cloud meet the needs of life sciences companies, insurers and e-health service providers by helping them store, process, transmit and securely analyze personal healthcare data.
Coupled with the advanced solutions and capabilities of Amazon Web Services, Euris Health Cloud offers you the best compromise for mastering end-to-end data and ensuring secure healthcare data management.
Speakers
– Nathalie BESLAY, Healthcare Specialist Lawyer – Beslay + Avocats
– Stephan HADINGER, CTO Amazon Web Services France
– Pedro LUCAS, CEO Euris
– Benjamin SARDA, Head of Marketing, Air Liquide Medical Systems
"In collaboration with AWS, we provide a unique infrastructure dedicated to healthcare industry that meets the highest standards of quality and security, with real-time data replication ensuring secure storage, and with real-time supervision.
We are committed to providing solutions that enable healthcare companies to innovate with confidence and to deliver ambitious health services."
Pedro Lucas, CEO – Euris
Challenges of global compliance: customer feedback from Air Liquide
Air Liquide Medical Systems provides innovative products, throughout the patient journey, from hospital to patients home :
ventilation (ventilators and patient interfaces for intensive care, emergency care, transport, home), equipments for medical gases and aerosol therapy. Air Liquide teams work alongside health professionals and interacts with healthcare key players for constant patient care improvement. To know more about Air Liquide Medical Systems : https://www.device.airliquidehealthcare.com/our-company
As part of its health IT projects development, Air Liquide wants to deploy a single transversal platform. Firstly, in order to collect, record, and interprete health data from connected objects and devices. And secondly, in order to make available relevant data that can be used by its business applications.
Thanks to the partnership established between Euris and AWS, Air Liquide benefits from a certified health data platform for data storage and for the implementation of health & patient follow-up services. Euris Health Cloud and AWS teams provide personalized support for Air Liquide's healthcare infrastructure implementation.
The deployed platform meets the compliance requirements of various markets covered by Air Liquide, in France and abroad.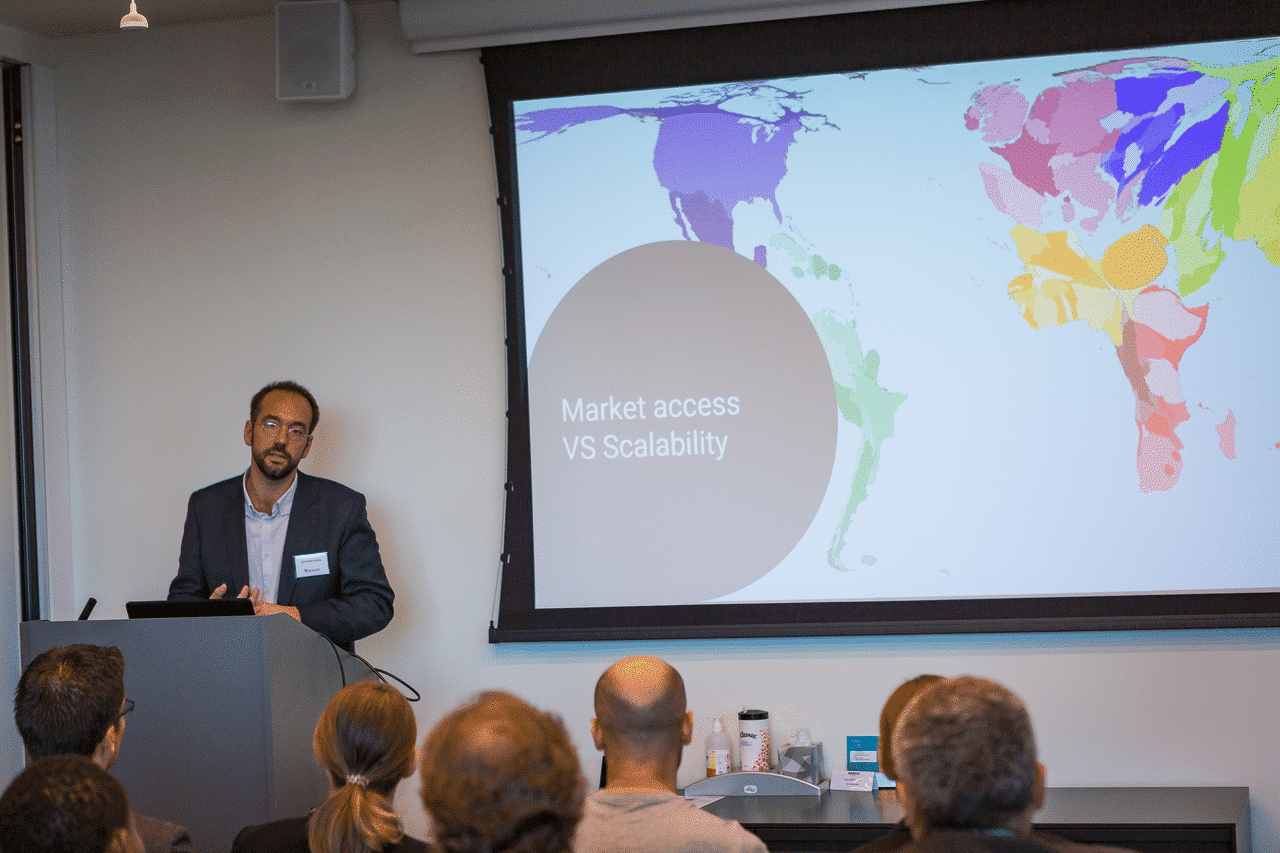 Combine the power of AWS public cloud with our Health Cloud infrastructure to ensure both security of personal health data and access to resources needed for your health IT projects.