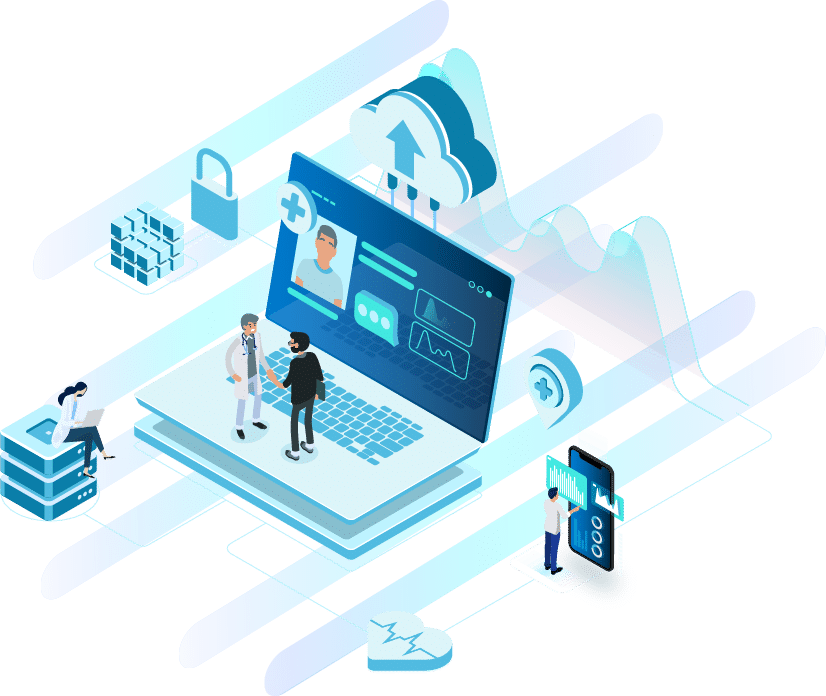 Health data warehouse : What uses and benefits for the health sector?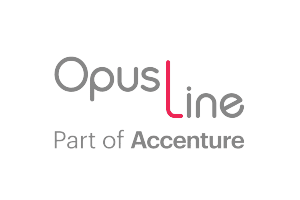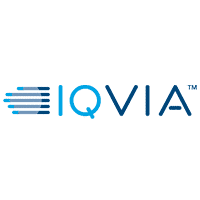 Webinar e-health – Thursday 28th January 2021, focused on uses and benefits of the healthcare data warehouse in the health sector.
Advances towards 4PS medicine (predictive, preventive, personalized and participatory) and the secure management of health data are the health challenges of today and even more of tomorrow.
The different players in the care pathway – industrial health & academia – have a growing need for solutions to securely collaborate, access and share patient medical data.
The healthcare data warehouse (HDW) represents a great opportunity to improve patient care and the offer of care by capitalizing on your data.
If you are in Paris on 28th January, join our team and our connected health network! Event will be held in French.
Digital Health | Communication & PR contact : Lourdes Chabrol
EDS team contact : eds@euris.com
Content published by Lourdes Chabrol
There are many benefits to setting up a healthcare data warehouse:
It makes possible to store personal health data over a long period for analysis and research purposes, while respecting the public interest.
Improve the management of hospital activity, medical research and the quality of care.
Facilitate collaboration between the various actors of the health ecosystem, and allowing them to fully exploit the diversity of their health data.
Pool health data collected in different settings in order to carry out large-scale studies.
To help you in your approach and discover the steps of deployment, regulatory aspects & possibilities offered by setting up an EDS platform, join us on Thursday 28th January 2021.
Discuss with our experts about your needs and how Euris Health Cloud can support you in setting up, governing, hosting and operating your healthcare data warehouse.
With the participation of :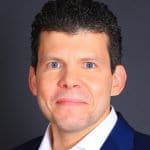 CEO and founder of Euris Health Cloud®
Business Development Manager Euris Health Cloud®