HDS & Hybrid Cloud Compliance: Impact and Benefits for the Healthcare Industry

E-health webinar – Thursday, November 19, 2020, dedicated to the challenges and benefits provided by Cloud solutions in the healthcare industry.
This webinar will focus on the advantages of the Hybrid Cloud, the requirements to be considered in terms of security and regulatory compliance, as well as the organizational and technical conditions to guarantee the protection of personal health data, throughout the period of implementation of new connected health services.
In response to these challenges in the healthcare IT sector, Health Cloud (Cloud Santé) and AWS offer a range of secure, agile and scalable cloud solutions and services.
During this webinar, our teams and AWS will be happy to present to you the value proposition of Euris Health Cloud Hybrid – AWS dedicated to healthcare, and the associated services.
This session will be an opportunity to hear the feedback from our partner ROFIM, a secure platform for exchanges between French healthcare professionals, leader in its market, who will testify to its deployment in the HDS Cloud of Cloud Santé – AWS
Auteur : Lourdes Chabrol
Program:
Regulatory Framework for Hosting Personal Health Data: update on the main measures and obligations to guarantee a level of health data security adapted to the risk
Security & compliance issues in the connected health sector
The AWS cloud, to innovate and accelerate the development of e-health
Case study: ROFIM, a secure platform for exchanges between health professionals
The webinar will be moderated by Lourdes Chabrol, Marketing Manager, and Pierre Bessemoulin, Partnerships Manager.
Looking forward to meeting you again!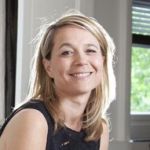 Nathalie Beslay, Avocate spécialiste santé – Cabinet Beslay + Avocats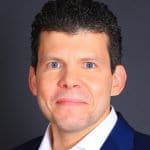 Pedro Lucas, Directeur Général et Fondateur de Euris Cloud Santé®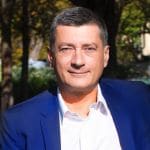 Pierre Bessemoulin,
Responsable des partenariats e-santé – Euris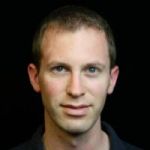 Nicolas Malaval, Senior Solutions Architect Healtcare AWS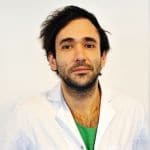 David Bensoussan
Fondateur – Rofim