You are a journalist? Find here all our press releases and our media news. Would you like to contact us for more information about Euris and our positioning in the connected healthcare market? Do not hesitate to contact us !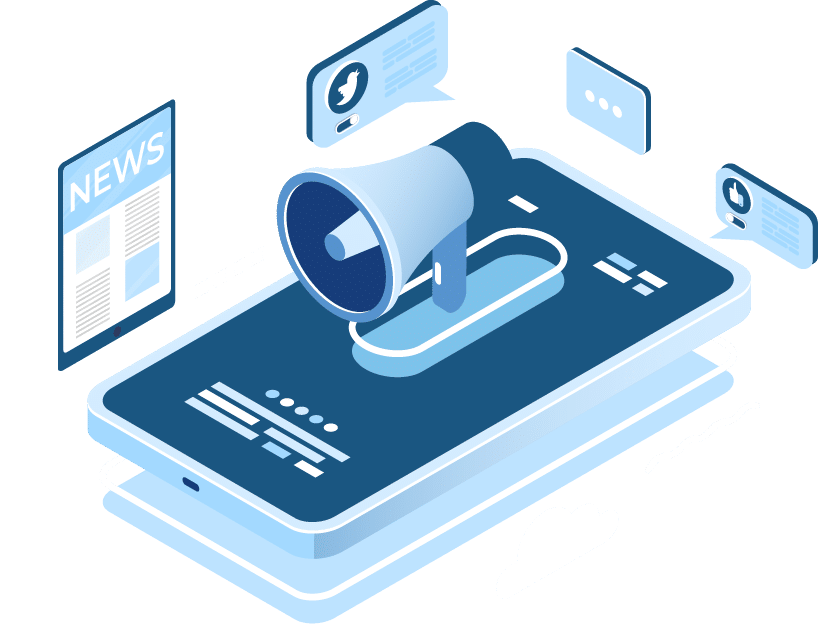 Euris is pleased to participate in "Next Tech China", the major event of the year for the French Tech ecosystem in China.
Euris will be pleased to speak on this third edition of PHARMA HEALTHTECH, the unmissable annual meeting of Technologies and Pharma, on September 16, 2021.
Jumo Partners, a Shanghai-based group, has been advising companies in the healthcare sector in China since 2012.
In a series of #JumoHorizons testimonials on companies that have successfully established themselves in China, find the interview with Delphine Poulat, Co-founder and CEO of Euris.
Webinar e-health – October 7TH 2021, 9H00-11H00
On September 17, 2021, the 10th plenary session of the French Healthcare Alliance will take place in Shanghai
Mind Health, an online media specialized in the Life Sciences industry and its innovations, has defined Euris among the leaders in multichannel digital promotion in the health sector.